Glovo intends to bring the third generation of commerce to Spain by 2021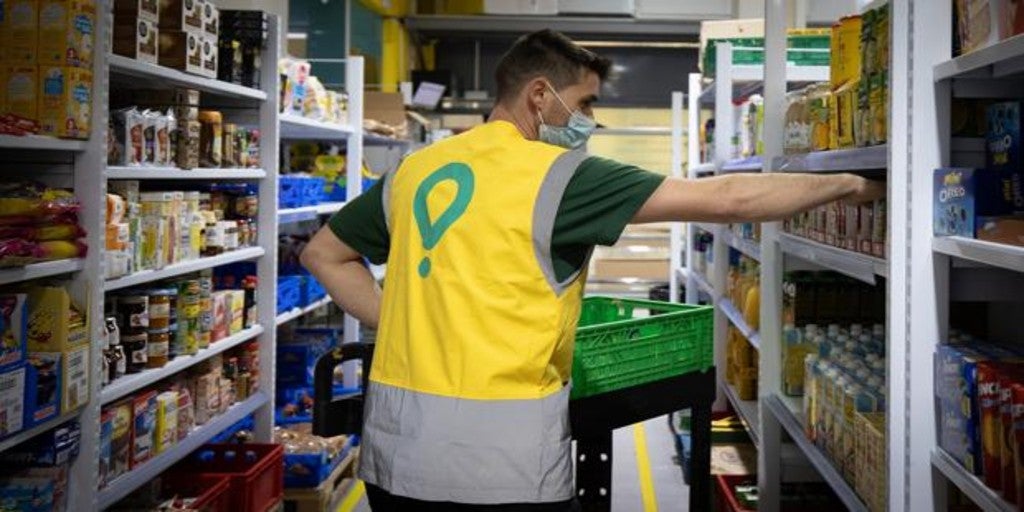 Updated:
save

The Barcelona-based company sets the goal of fulfilling orders in less than 2000 seconds Worldwide. The company, which already manages its own warehouses from where food items come out, plans to expand these logistics centers with the intention of streamlining its services.
In order to achieve the milestone, the company has communicated about the creation of the new business unit "Q-commerce" that will also have new "Strategic Alliances" to offer customers different products offered locally that go beyond supermarkets, such as electronics, toys or perfumery.
The axes you will focus on more than 20 million euros are firstly the preparation of warehouses, some already present in Barcelona, ​​Madrid, Lisbon and Milan, secondly in the food sector in which it plans to extend its alliances beyond those it already has with large supermarket chains such as Día, Carrefour or Alcampo and finally in "Retail" where it also plans to generate more "partnerships" such as those it already has with firms such as Douglas, Clarel and El Corte Inglés.
Glovo's plan focuses on logistics, given that it plans to offer the technology and logistics services to its new partners in order to achieve this way the reduction of shipping time. From the company, they have also commented that they plan to make delivery free and lower the price of minimum orders.
The "ambitious" plan involves the creation of more than 100 of these logistics centers which the company refers to as "darkstores" and which are basically "glovo supermarkets" in which it now plans to offer companies a "comprehensive solution" which consists of about service packages which assume that the product is collected at the storage center and Glovo is in charge of "maintaining the stock, preparing the order, shipping and multi-risk merchandise insurance", explains Clara Moreno, in charge of the "Dark Stores".
The value proposition towards companies according to the person in charge of the logistics centers is to be able to offer a customer experience with attention 24 hours a day and seven days a week with a product delivery in 30 minutes and "expand the sale of businesses by expanding the scope of products and reducing costs in logistics and warehousing"