Gloria Trevi: "I have learned not to trust the wrong people"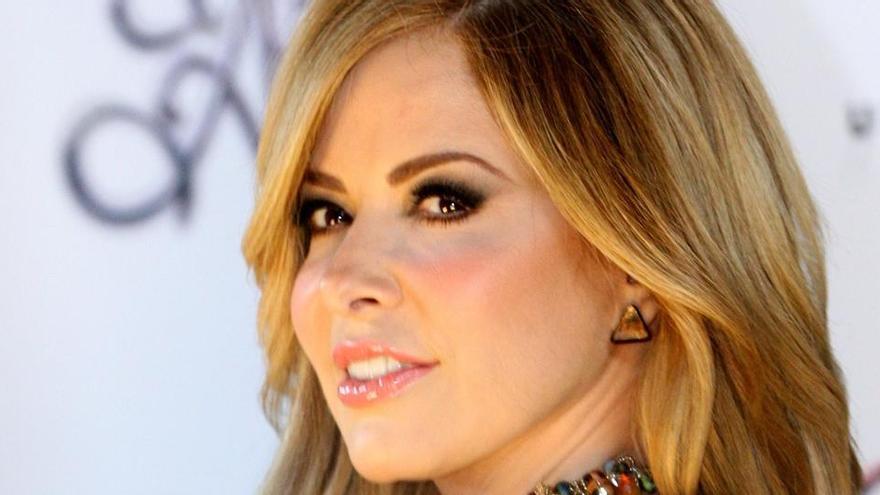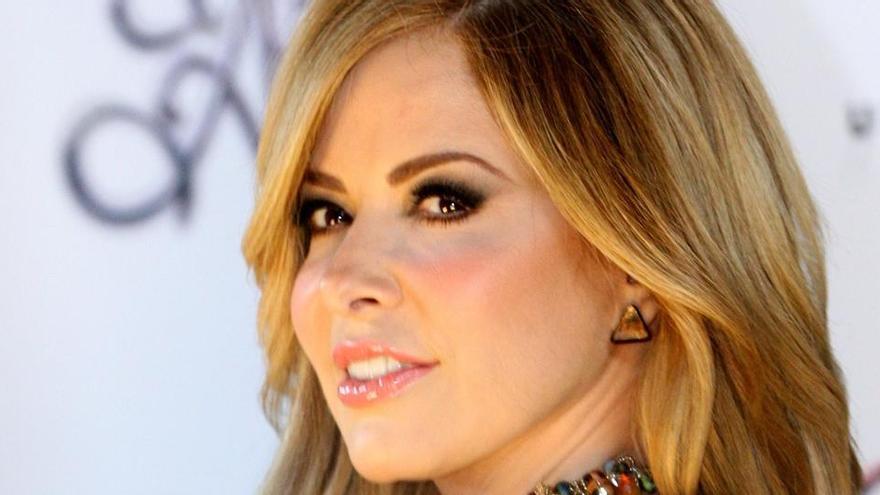 The Mexican singer Gloria Trevi turns 53 this Monday and he assures that he has had the best and the worst experiences, but is preparing to celebrate in a big way.
"One of the things I have learned about pain is don't put your trust in the wrong people", he said at a press conference.
The singer born in the northern city of Monterrey in 1968 will present several of his greatest hits at the virtual concert 'Trevi in ​​da house' on February 27 and she has commented that she feels very excited about the moment she is living, after it was announced that she will receive a special award for her career at the Lo Nuestro Awards, to be held on February 18 in Miami.
The recognition coincides with the 30th anniversary of the release of his album 'Tu angel de la guarda', of which the song 'Loose Hair' was a part, which made her an international figure.
Looking back, you have remembered very hard situations from his past, such as his three years behind bars by the then called 'Trevi-Andrade clan' which led to the process by which his former representative, Sergio Andrade, taking advantage of Trevi's fame, deceived and abused adolescents.
On this, the singer claims to have obtained great learning. "When you do (trust the wrong people) that, You end up accidentally betraying the people who really love you. Do not put your love, your affection or anything in someone who does not deserve it, "warns the artist.
Even so, he wanted to give a message of encouragement and hope to your audience faced with a complex world situation due to the coronavirus pandemic.
"Never give up. We are going through very difficult times for many personally and also economically, but do not give up. Look, because I believe that almost in front of you you can have the answer to your problems, and in the dark you have to look at that ray of light, "he stressed.
In this sense, she also insists on faith, which for her has been "very important" and says she does not want to sound like "Gloria Trevi de Calcutta", but He has stressed the importance of "taking God's hand" and praying in moments of despair.
Despite this, he does not renounce his most shameless side, and asked what song he would dedicate to the award he will receive soon, he has assured that it would be 'Open up bitches'.
"I would be happy singing it at an award (at a ceremony) because it is so fun. They are always scared by the song but I don't know why, the dogs are very pretty, I have three in my house and counting with me four, "he joked.
About the concert on February 27, she confesses that she feels "nervous", but that those nerves that she always notice before going on stage They are the ones that give excitement and adrenaline to do your best.
He also explained that the selection of songs was difficult, since there are many songs, such as' Dr. Psychiatrist 'or' Everyone looks at me ', which became hymns of several generations.
The same happens with the story of his life, which, he exposes, is endless and, therefore, it is shelled in a series, directed by Claudia Estrada, instead of a film.
"Very soon the bioseries of my life will come out, and how good because in a movie it is impossible to tell my life, I would have to do 'The Lord of the Rings' but tripled. In the series I will be able to tell you from the moment I started to follow my dreams, then how I rooted them, then how it became a nightmare and then how I started to get up, "he says.
Finally, she has been positive about the course of the pandemic and refuses to think about what a future could be like in which there are still no face-to-face concerts. He believes that soon, between people with antibodies and those vaccinated, the curve will be "really" downward to enter a "new normal."