Glòria Serra and Chicote, surprised by the crossover between 'Investigation team' and 'Nightmare in the kitchen'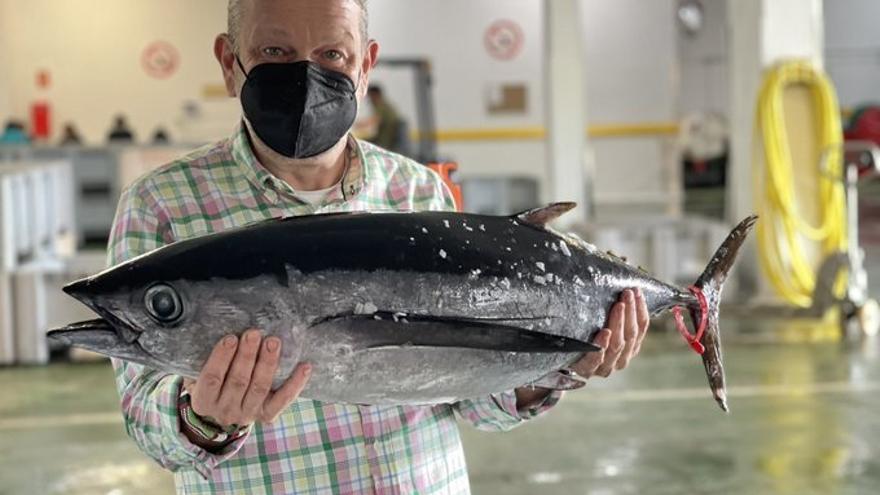 This Friday, During the premiere of a new 'Investigation Team' report, viewers saw a familiar face during its broadcast. It was not long before they realized that it was about the owner of a restaurant who appeared in 'Nightmare in the kitchen' in 2015, something that himself Chicote confirmed through his profile Twitter.
The research program, headed by Glòria Serra, talked about the business of Alberto Varela, known as "the largest Ayahuasca businessman in the world", a hallucinogenic substance that has become fashionable in our country. The protagonist has set up a business around her, ensuring that she cures addictions, depressions or eating disorders. These statements have led him to invoice almost two million euros a year and have more than 60 workers. however, the program found that her social security expenses are negligible relative to her income.
There were several viewers who on social networks commented on the figure of Alberto Varela, until one of them found the key: "I already said that this guy sounded familiar to me. He appeared in 'Nightmare in the kitchen' with Yatri restaurant"wrote a netizen.
In fact, a user mentioned Chicote himself to confirm if it was really him: "Didn't this man appear in 'A Nightmare in the Kitchen' because his daughters had a restaurant in Ibiza that they didn't know how to drive? ". The chef took little time to confirm it: "The same". Finally, the own Serra intervened in conversation: "This crossover drives me crazy … that we didn't know about."