Gloria Camila sues Rocío Carrasco, Mediaset and the producer of the docuserie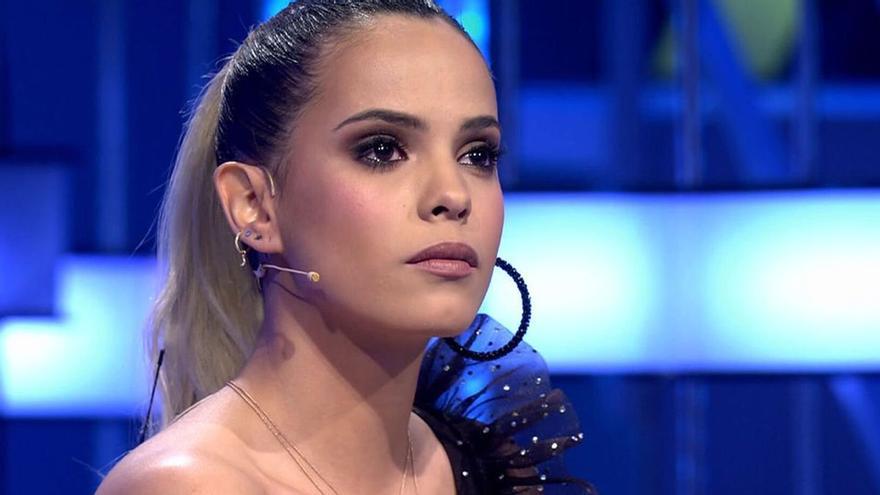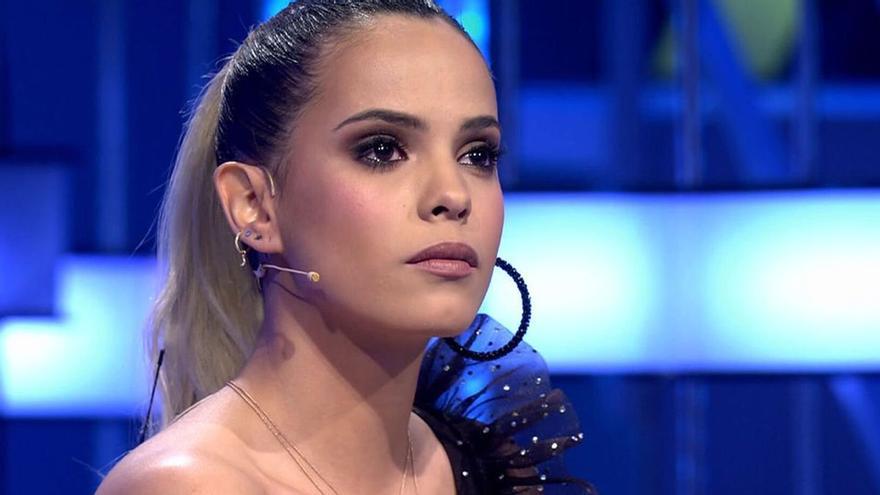 The second installment of the documentary by Rocio Carrasco, whose launch was announced in summer with the title 'In the name of Rocío', is once again in the focus of controversy. Although Telecinco He planned that it would be one of his big bets for the fall, its premiere could be delayed to be able to thoroughly review its content and thus avoid possible lawsuits.
However, this Wednesday it was known that Gloria Camila has taken legal action against her sister, Rocío Carrasco, and also against Mediaset and La Fábrica de la Tele, producer of the docuserie.
Rocío Jurado's daughter wants file a lawsuit for unlawful interference with your mother's fundamental personal rights. The magazine Diez Minutos advances that Gloria Camila has filed a demand for preliminary proceedings for the exhibition of Rocío Jurado's private and personal documents.
Her goal is to provide the papers, owned by the artist, that her sister would have given to Mediaset and the production company. The aforementioned media reports that the Court of First Instance No. 5 of Alcobendas has issued an Order by which the judge has agreed to the request of the former contestant for 'Survivors'.
The continuation of 'Rocío: telling the truth to stay alive' will focus on the conflicts of the Mohedano, and its key piece would be some documents written in the handwriting of Rocío Jurado. Although the existence of these manuscripts came to be questioned, Ortega Cano contradicted himself in 'Viva el verano' and recognized that they are real. "I know what writings you refer to and where you have found them," he said in Toñi Moreno's program.