Globalia studies to merge its hotel business with the BlueBay chain to create a group of almost 100 hotels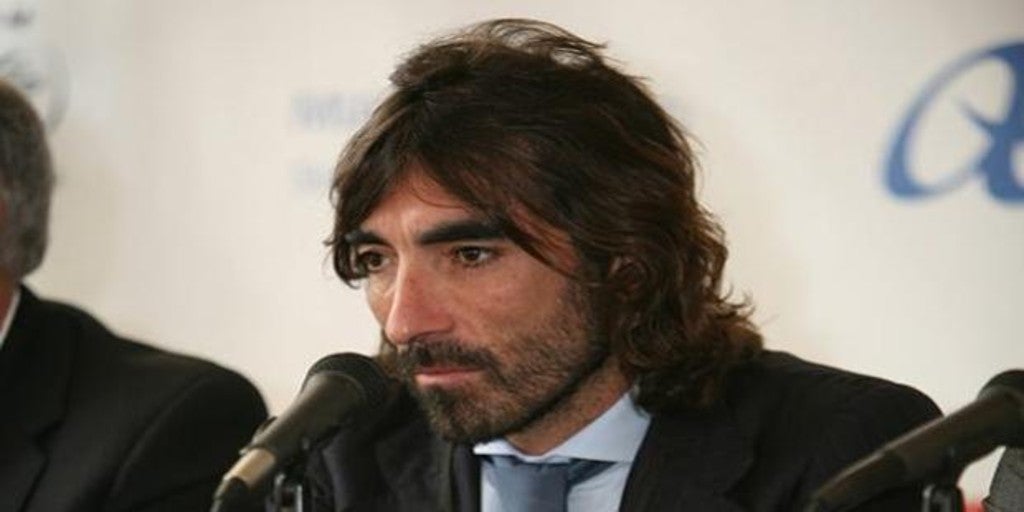 Madrid
Updated:
save

New business operation in the tourism sector with Globalia as the protagonist. The group chaired by Javier Hidalgo, owner of brands such as Air Europa and Halcón Viajes, has reported that it is studying the merger of its hotel division, Be Live Hotels, with the Balearic chain BlueBay Hotels. As explained by the group, the intention is "to create a leader in the sector with a strong vocation for international expansion."
The resulting group would manage an inventory of nearly 100 hotels and more than 21,000 rooms, the majority in category 4 and 5 stars, distributed in more than 15 countries. Globalia's hotel business has 10,000 rooms, while BlueBay currently operates some sixty establishments.
Thus, if the agreement were to take place, the new company would also "have a solid presence not only in the main holiday destinations in Spain, the Dominican Republic or Mexico, but also in Cuba, Portugal, Morocco or Colombia, among others," he adds. Globalia. The merger process, according to Globalia, is being accompanied by EY and PwC.
Other ongoing Globalia operations
As mentioned above, it is not the only operation that Globalia is currently dealing with. Since last November, the group has been in the process of merge your travel agency business (Halcón Viajes, Viajes Ecuador, among others) with the Barceló group, which is owned by Ávoris. A merger that would entail the creation of a giant that would bill some 3.7 billion euros and that would have more than 1,500 sales offices. The objective is to compete with the travel division of El Corte Inglés, leader in our country.
However, in June both companies reported that due to the health crisis they were forced to park the merger process until the end of the year. Sources close to the operation informed ABC that it is crucial to see how the two businesses progress during the summer after being closed during the pandemic, which has caused great damage to the accounts of both companies.
The other great operation that Globalia is studying is the sale of its airline Air Europa to Iberia. Before the pandemic, both companies reached an agreement for 1 billion euros. However, due to the pandemic, this operation is not completely closed and currently both companies they have been negotiating a new price and another form of payment for weeks. As ABC reported, Iberia is still interested in acquiring its historic competitor and intends to close it before the end of it, but neither does it rule out that in the end the operation ends up breaking down.