Globalia prepares an ERTE for economic reasons that will affect 9,000 people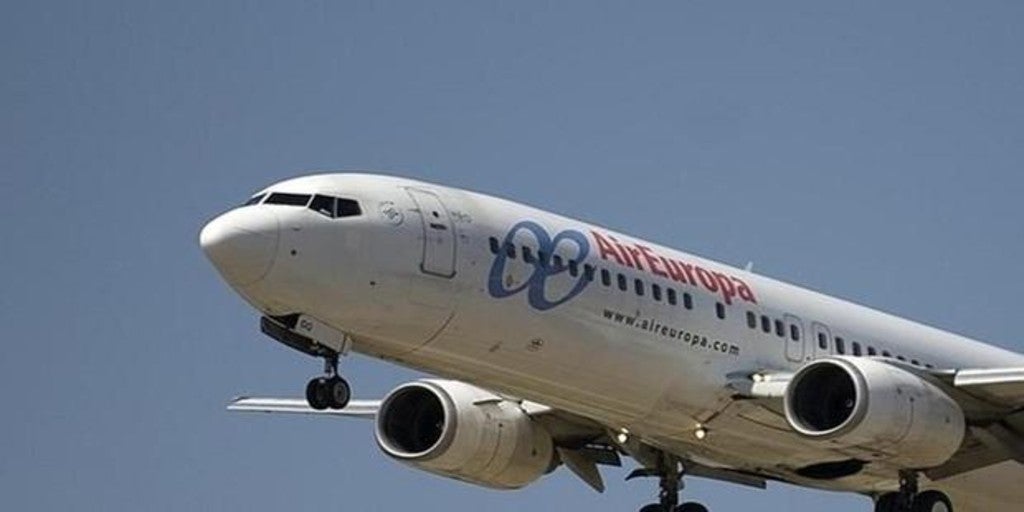 Madrid
Updated:
Keep

Globalia will follow in the footsteps of Iberia and will apply a Temporary Employment Regulation File (ERTE) for economic reasons to 9,000 workers. A measure that is explained by the low levels of activity that the group still maintains and with which the tourism giant tries to anticipate the result of the negotiation between the Government and social agents to expand the ERTE by force majeure beyond September 30.
The Executive proposed this Tuesday to extend this figure until January 31. But it also left the door open for a cut in company exemptions. That is why the business fabric has anticipated this process by announcing new temporary suspensions of employment for economic reasons, a different modality from the ERTE due to force majeure and that it does not have its advantages.
In the case of
Globalia, the new ERTE is produced due to the foreseeable fall in demand in the autumn season and to prevent this situation from further deteriorating the accounts of the group's companies. The group's airline, Air Europa, lost 427 million in 2020 and is in a borderline situation.
According to company sources confirmed to this newspaper, this temporary suspension of employment will affect 9,000 employees, 60% of the total, and will extend to all the companies that make up Globalia (Air Europa, Be Live Hotel, Groundforce). It would not enter the ERTE Halcón Viajes, which at the end of 2020 became part of Avoris.
It remains to be seen how the ERTE would be applied, which in principle will be partial. Iberia, for example, wants to maintain 70% of the activity of the 5,000 employees who will be affected by the temporary suspension of employment. Sources in the airline sector assure that in the coming days other companies will join this ERTE cascade for economic reasons.