Global use of social media exceeds 10 billion hours a day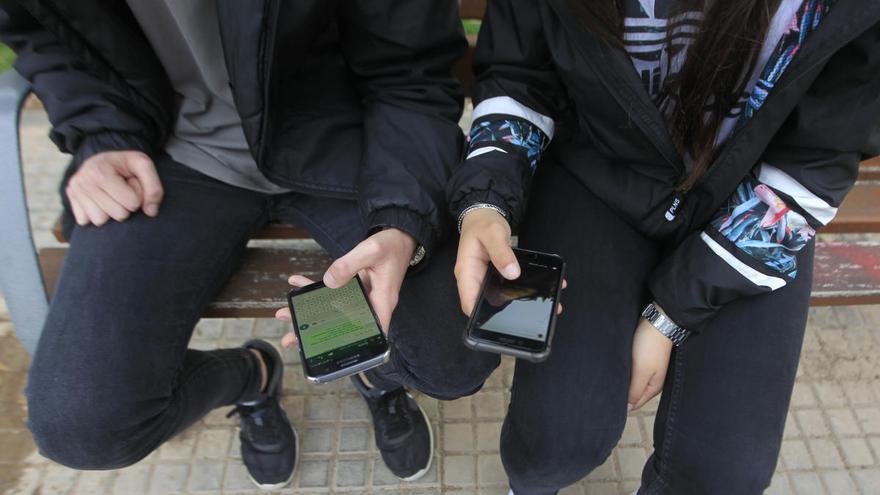 The monthly use of social networks has increased 12 percent in the last year globally, but daily use has also grown, to the point that the world spends more than 10 billion hours connected to these platforms.
The October update of the Digital 2020 report, produced by Hootsuite and We Are Social, analyzes the behavior of the population regarding the use of social networks and mobile devices, the time spent in front of the screens, the most used social networks and a special section on the use of technology in the workplace.
The report highlights that the use of social networks continues to increase: 12 percent more compared to October 2019. More than 4 billion people around the world use social media every month and an average of almost 2 million users create a new profile every day.
It also increases the time that users spend on social networks, approximately 15 percent of the time they are awake. This means that social media accounts for more than a third of connection time and that users spend an average of almost 2 and a half hours a day on social platforms.
The world now passes more than 10,000 million hours a day using social media, which is equivalent to more than a million years of human existence, Hootsuite and We Are Social highlight in a statement.
On the other hand, Instagram is the social network that has added the most users between April and September 2020, above Facebook (its advertising audience has grown by more than 76 million in the last three months, reaching a total of 1.160 million people at the beginning of October 2020).
Age gap
In the workplace, according to data from the report prepared by GlobalWebIndex, email is still one of the most used communication channels at work, but even in this case, age plays a major role.
More than 90 percent of respondents under the age of 45 They use email every week, but nearly one in five 55-64 year olds say they use email less than once a week.
This 'age gap' is most evident when it comes to other types of digital communication. About nine out of ten respondents from the Generation Z -born after 1996- They say they use messaging platforms like WhatsApp and Slack to communicate with their peers every week, but only half of those surveyed between the ages of 55 and 64 use them regularly.
Also, some of the biggest disparities are related to the use of social media. More of four out of five workers between the ages of 16 and 24 They say they connect with their peers through social media every week, but that number drops to less than one in three among Baby Boomers.
These findings highlight important differences in the way people of different ages and at different levels of the company communicate, as pointed out from Hootsuite and We Are Social.