Glenn Close joins the 'Tehran' series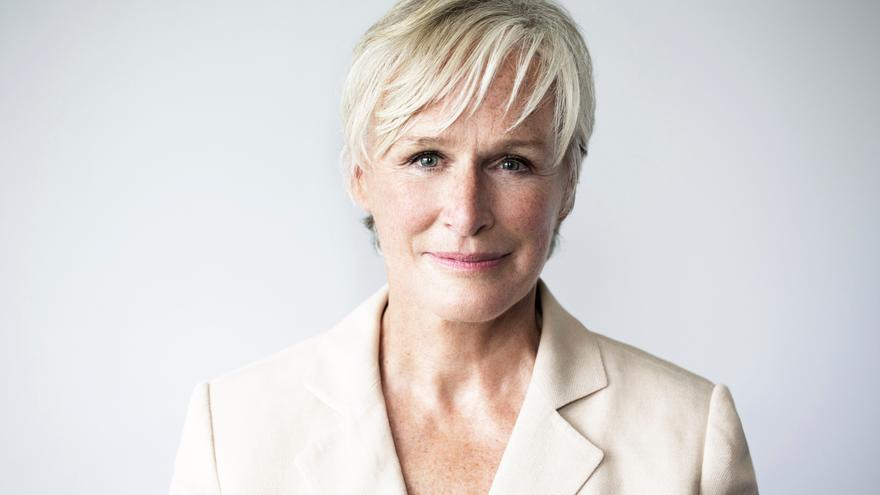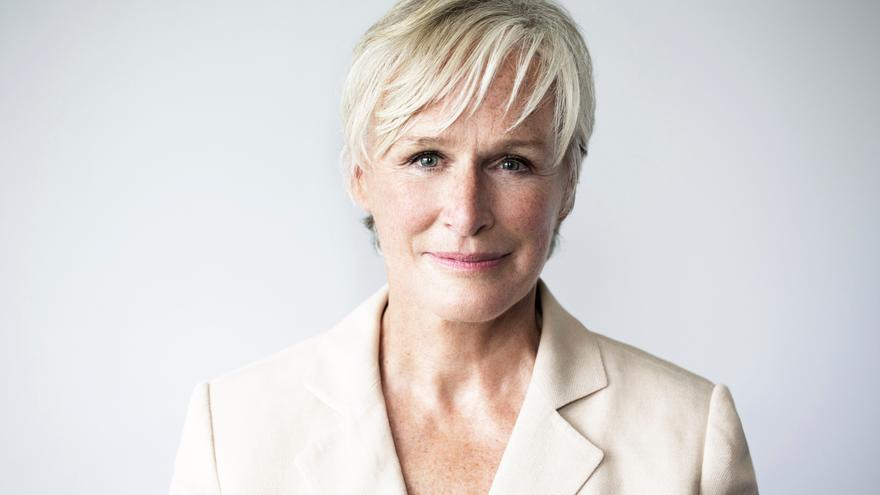 American actress Glenn Close will join the cast of the second season of the series 'Tehran', from Manzana TV, an espionage thriller set in the political conflicts of the Middle East.
The protagonist of titles such as 'Fatal Attraction' (1987), 'Dangerous Friendships' (1988) or 'The Good Wife' (2018), eight times nominated for Oscar, will play Marjan Montazeri, a British woman who lives in the Iranian capital, Apple reported in a statement.
Created by Moshe Zonder and Omri Shenhar, the series tells the story of a Mossad agent embarking incognito on a mission in Tehran, which puts her and everyone around her in grave danger. Close joins an ensemble cast that includes Niv Sultan, Shaun Toub, and Shervin Alenabi.
The first season premiered on the Israeli channel Kan 11 and on Apple TV + in the rest of the world, the September 25, 2020. Recorded in Hebrew, Persian and English, it was a sensation on Israeli television by combining action and current affairs with a script inspired by the tensions that the two enemy countries have maintained for decades.