Glastonbury festival is suspended for the second year in a row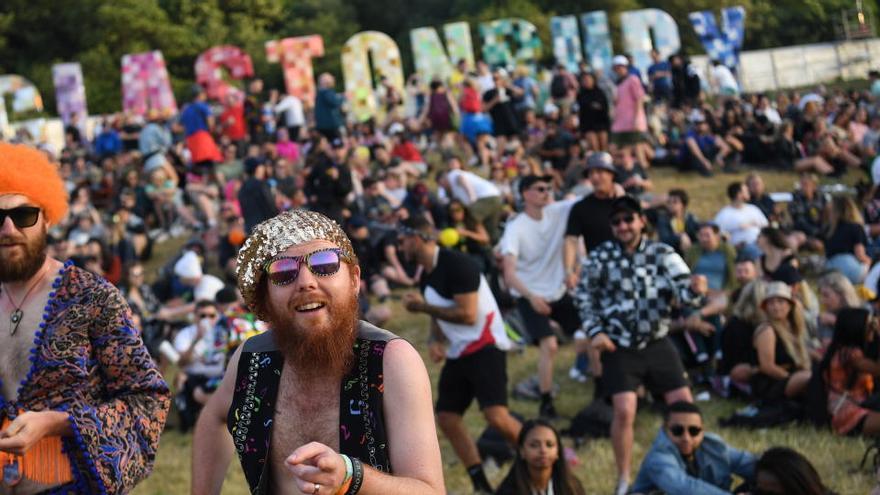 The iconic British music festival of Glastonbury to be discontinued for the second year in a row because of the pandemic of coronavirusits organizers, Michael and Emily Eavis, announced this Thursday.
In a statement posted on their Twitter account, both explained that, despite the efforts made by the organization of the popular event "to move heaven and earth, it has become clear that the festival simply cannot be held this year", that traditionally takes place at the end of June.
"Like last year, we would like to offer those who secured their entry in October 2019 the opportunity to keep your 50 pound deposit for next year and guarantee the opportunity to purchase a ticket to Glastonbury 2022, "they add.