'Give me Poison': the toxins we live with every day, in Out of Plane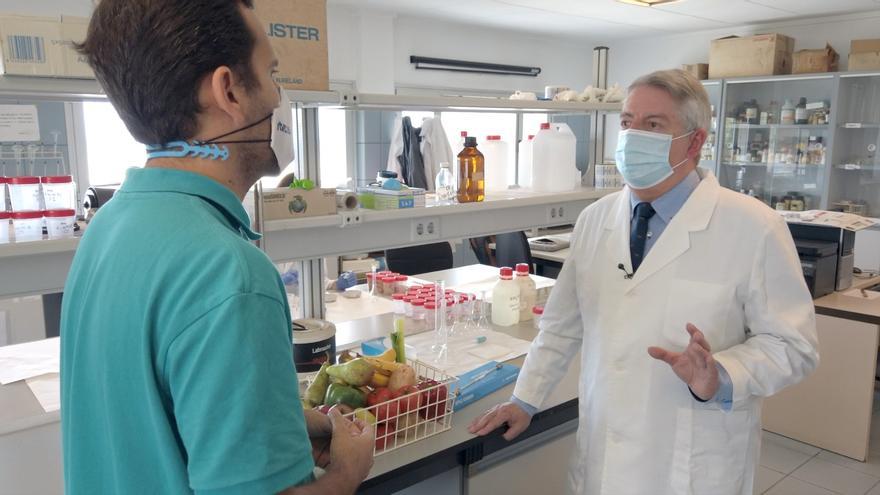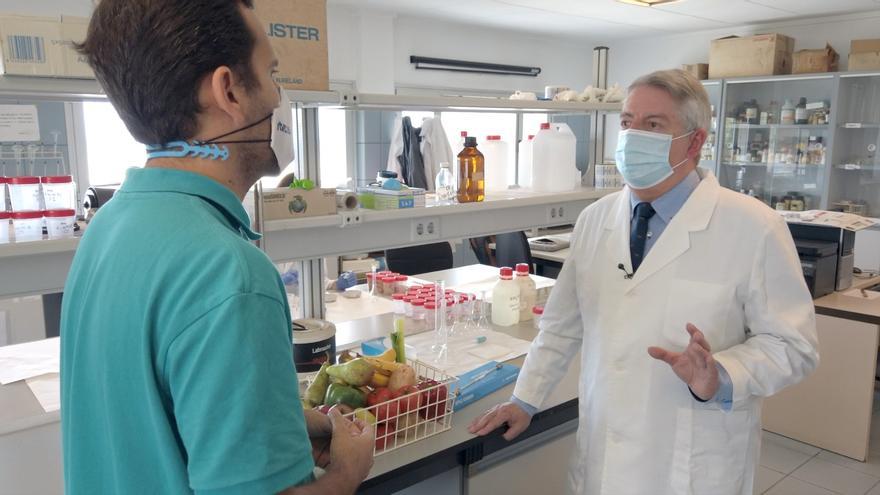 90% of the diseases we suffer from are caused by substances to which we are exposed on a daily basis through acts as natural as breathing or eating. What toxins it is and what its possible consequences are will be addressed this week by the report 'Dame Veneno', which will broadcast in its edition this Thursday Out of plane.
The Program This week will also analyze that 93% of canaries are exposed to polluted air, a risk factor for multiple diseases, including mental ones, which affect the child and youth population to a greater extent.
On the other hand, Out of plane It will include the last hour of the pandemic in the islands, the vaccination rate in the first four months of the year and the measures that the Government of the Canary Islands will agree to to continue with the control of the pandemic after May 9, the day on which it declines. the alarm state.
Aspects like the curfew, limitation of the number of people in meetings or restrictions on mobility They are left without a regulatory coverage as they are fundamental rights, a circumstance that the autonomous communities try to circumvent with their own legislation and the foreseeable endorsement of the courts.
The program will also affect the risk posed by uncontrolled de-escalation, taking Chile as an example, a leading country in vaccination but with high contagion rates as a result of the hasty end of restrictions.