Gimeno's partner did not know in the afternoon that he had the girls in his power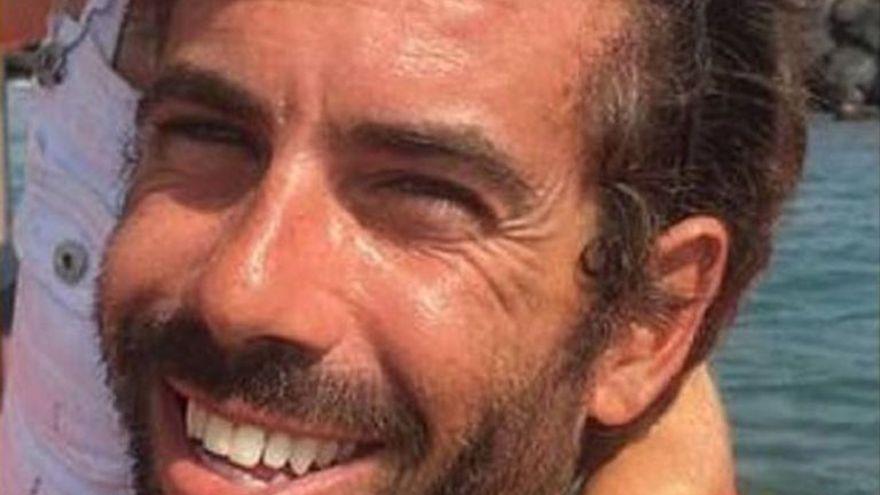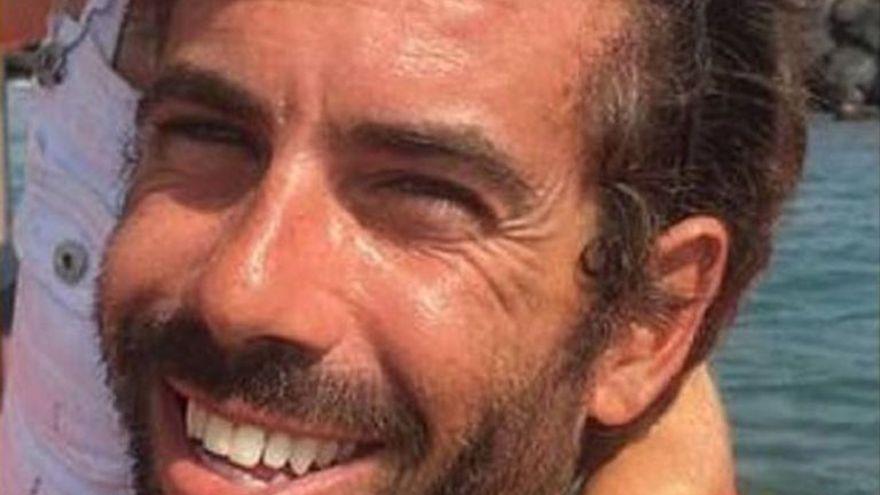 During the day of Yesterday, it was raised that the aforementioned woman, who is the director of a language center that Olivia attended twice a week, was able to know that Tomás Gimeno planned to kidnap his daughters and did not warn neither the mother of the little girls nor the security forces.
In the information released this Wednesday by the Superior Court of Justice of the Canary Islands (TSJC) it is clarified that as for " the letter that the accused left addressed to his current partner saying goodbye to her, in the same this he made no reference to having the girls in his possession, so the addressee could not intuit that the commission of some illegal action was in the making. "
Gimeno's current partner received a closed box of crayons from the Tenerife businessman at the time her boyfriend came to pick up Olivia from the center run by the aforementioned woman. The man asked him to open the package after 11:00 p.m. However, his girlfriend opened it at 5:20 p.m. And in it he found 6,200 euros in cash, as well as a farewell letter. And in that text, as the magistrate clarifies, Tomás never made reference to that he was going to take the girls.
It should be remembered that yesterday was the lawyer José Manuel Niederleytner, who represents the mother of the little ones, Beatriz Zimmermann, who, in statements to EL DÍA, requested prudence when addressing the aforementioned accusation against Gimeno's current partner. The lawyer assured that, if the speculations were true, the judge would have ordered at the time the arrest of the aforementioned woman for an alleged crime of concealment; something that did not happen.