Gibraltar declares total confinement due to coronavirus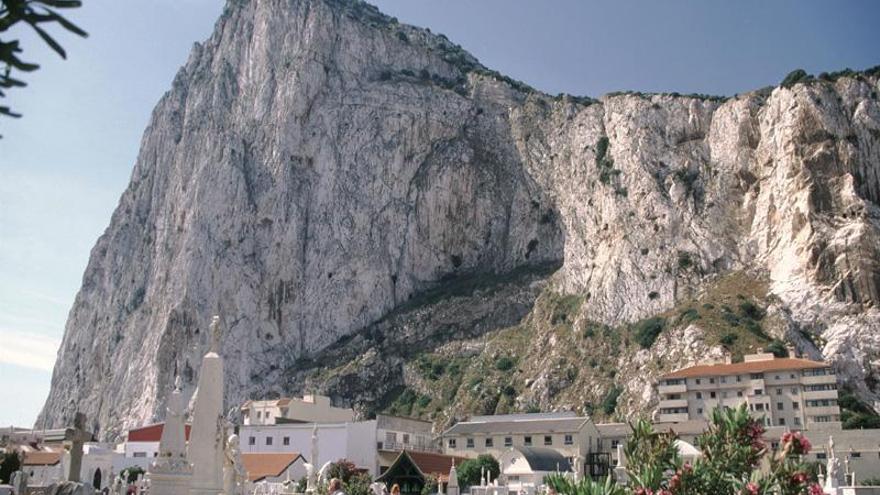 The Chief Minister of Gibraltar, Fabian Picardo, has announced this Saturday the declaration of "serious incident situation" by which the total confinement on the Rock starting at 22.00 on this Saturday.
The measure It will be valid for 14 days at first, after which it will be reviewed every seven days. It will only be allowed to leave the home to work, exercise, buy essential products, for medical reasons or for emergencies, the Gibraltarian Government has informed in an official statement.
Those who have a second residence in Spain or have to cross the Gate for medical reasons may also continue to move, explained Picardo.
"There will be permission to do the essentials, but not frivolities (…). Let's be clear. This is an order to stay home.", has affirmed Picardo.
He chief political officer Gibraltarian has warned that cases "have doubled" in the last month, with almost 1,300 new positives in the last 30 days.
He purpose of confinement is that it serves as a "firewall" after verifying that despite the measures announced before Christmas, "the rate of community infections is so high that we will not be able to bend the infection curve without taking more drastic measures."
Regarding vaccines, Picardo explained that the first batch of 5,000 doses will arrive in Gibraltar on January 9.
This Saturday 92 new infections have been reported in Gibraltar, with which there are 973 active cases after subtracting the 25 patients who have recovered.