Gianmarco hooks up with Sofía Suescun in 'Come to dinner with me': "Unfriendly and bitter"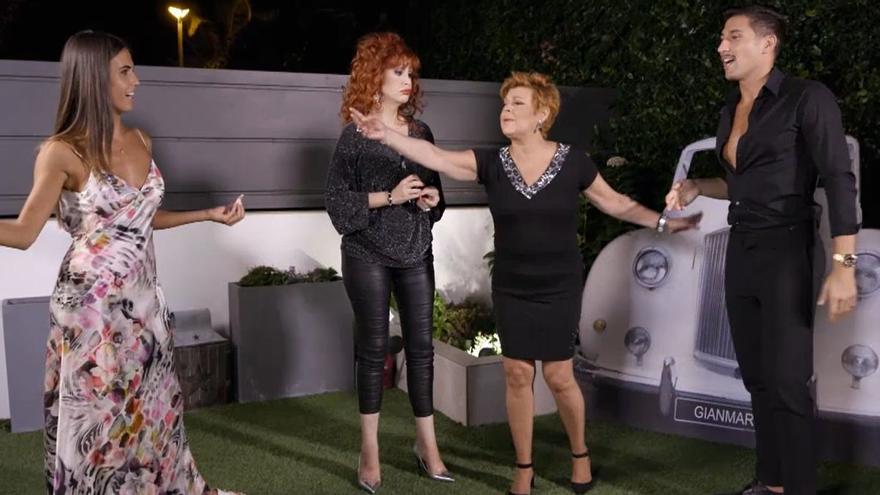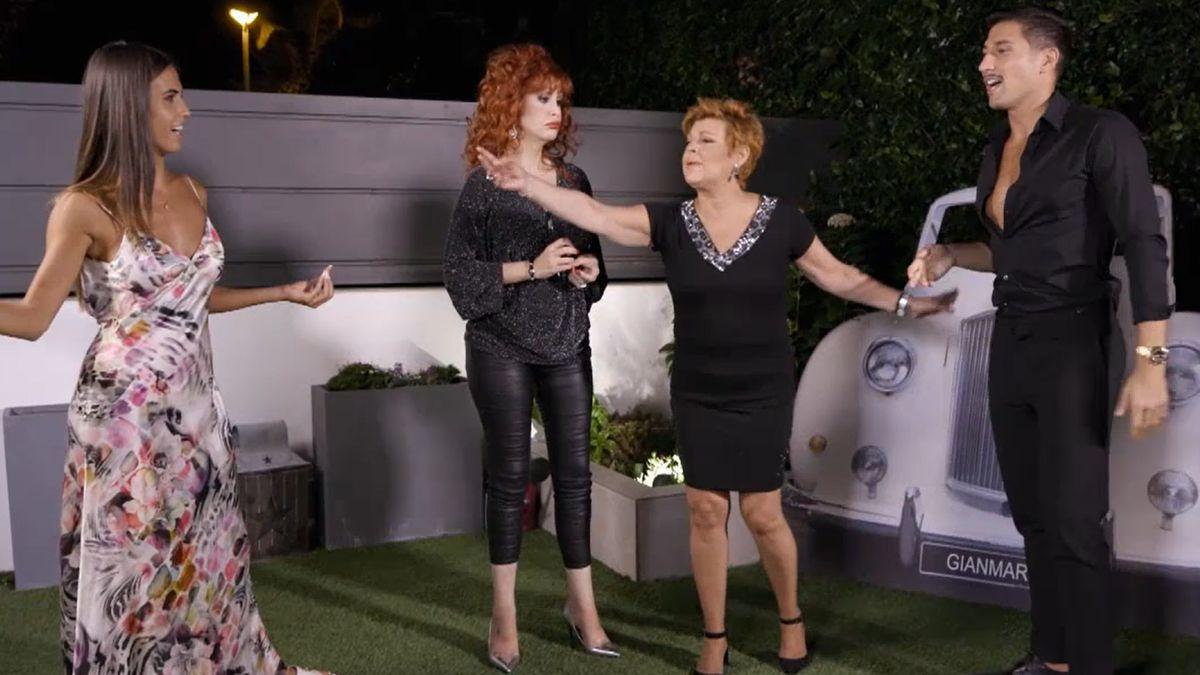 Gianmarco Onestini opened this Wednesday the doors of his house in 'Come have dinner with me: gourmet edition'. The Italian became the first host of the new season of the show Telecinco, which on this occasion also has the participation of Terelu Campos, Yurena Y Sofia Suescun. It was precisely this last one that took the most hits from the evening organized by the Italian, defined by the winner of 'Survivors 2019 'as "cloying".
The tension between the two ended up exploding during the final party, dfter Gianmarco proposed to his guests that they dance his single 'Maracaná'. "Yes man ... no," Sofía refused, making it clear that she had no intention of following in the footsteps of the choreography.
"If the dance is shit I'm not going to participate in it, I'm very sorry (...) I don't like to intentionally make a fool of myself", explained the one from Pamplona in total on camera. Although Terelu and Yurena did dare to imitate Gianmarco's movements, Sofía stayed in her thirteen and asked him a question: "But have you made this up? It's a bit ridiculous."
Far from reducing the tension in the environment, Gianmarco added fuel to the fire during a video call with his brother Luca: "They are very nice but the last one (Sofía) is the most unfriendly". "He does not want to dance because he says it is a terrible song and ridiculous choreography. Here we have the queen, the perfect person. A little self-criticism and less complaints," said the host.
The hitch between Sofía and Gianmarco ended Terelu's patience, who chose to leave the garden for a few minutes: "I'm leaving huh, I promise. Bye, see you later". However, both of them ignored his departure and continued with the discussion. "You complain about everything, I'm fed up. If I saw you from home, I'd say you're a bitter aunt," said the former 'GH VIP' contestant.
"Do you see how you get? You are always like that. If they tell you something you don't like ...", Sofia replied: "Forget me, start dancing or making a fool of yourself." In case there was any doubt, the poor tuning between the contestants was demonstrated at the time of the scores, since the also winner of 'GH 16' voted Gianmarco's dinner with a zero.