Gianmarco attacks Olga Moreno and Marta López in 'Deluxe Friday': "They are both false"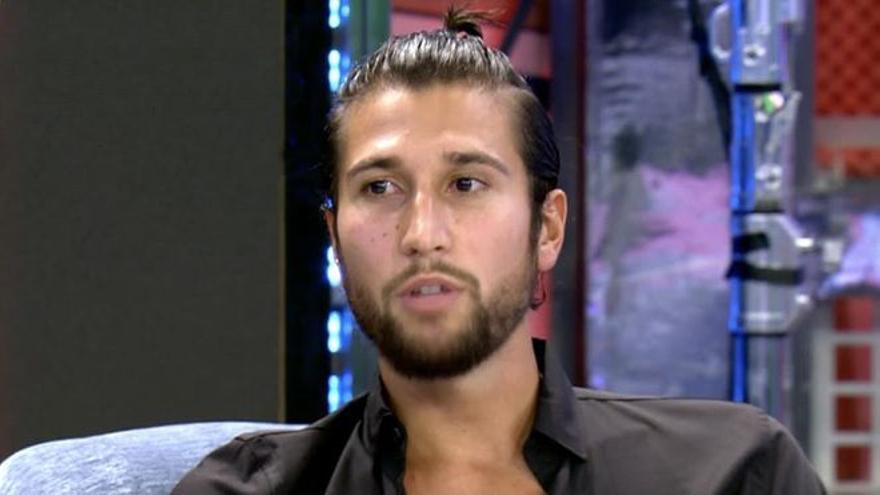 After the grand finale of 'Survivors 2021', Gianmarco yesterday wanted to speak without hairs on the language of several characters of Telecinco. During his time on 'Friday Deluxe', the former contestant submitted to the judgment of the collaborators to assess his time on the program in the 'Deluxe'. Far from avoiding the most delicate matters, the interviewee wanted charge hard against Olga Moreno and Marta López.
The former participant of 'Big Brother VIP' took stock of the contest and spoke of his opinion about the winner: "He is a super strategist and knowing that he is with Antonio David is not something that surprises me. I have applauded that she has won, but I have not congratulated her ", he has sentenced.
The young man criticized that before the edition began, Moreno tried his luck by approaching him: "He told me to be together. Her husband had told her that I was a good boy. He told me about nominations in the week the program started, "he added as a rejection of his partner.
Gianmarco showed his position on Marta López, who has been on the side of the winner of the season during these months: "I needed a reason to continue on television and have a job. For that alone he has defended Olga. I think both are just as false. "