Ghosts, skeletons and cats: Google disguises itself for Halloween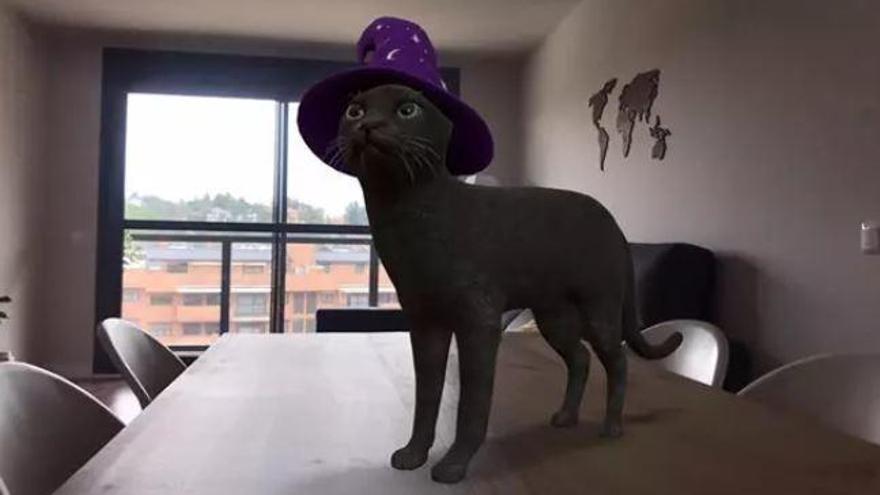 Google has added new animals and 3D objects by Halloween, including a black cat, a ghost and a human skeleton, which users can see through their phone or at home using augmented reality.
In this sense, Google encourages users to scare a "Halloween magic cat", as well as summoning a dancing human skeleton, a ghost or three illuminated pumpkins.
To do this, users will have to search the Google search engine for the words black cat, Halloween, human skeleton and Jack-o'-lantern (the name given to the Halloween pumpkin which would literally be 'Jack's lantern').
By selecting the option 'View in 3D', users will be able to see the animal or object in 3D in the real world, as well as take photos or videos.
The new animals and Halloween objects in 3D are available on most Android and iOS devices, as reported by the 9to5Google portal.