Getafe-Real Sociedad will be the first match in LaLiga history with two women in its refereeing team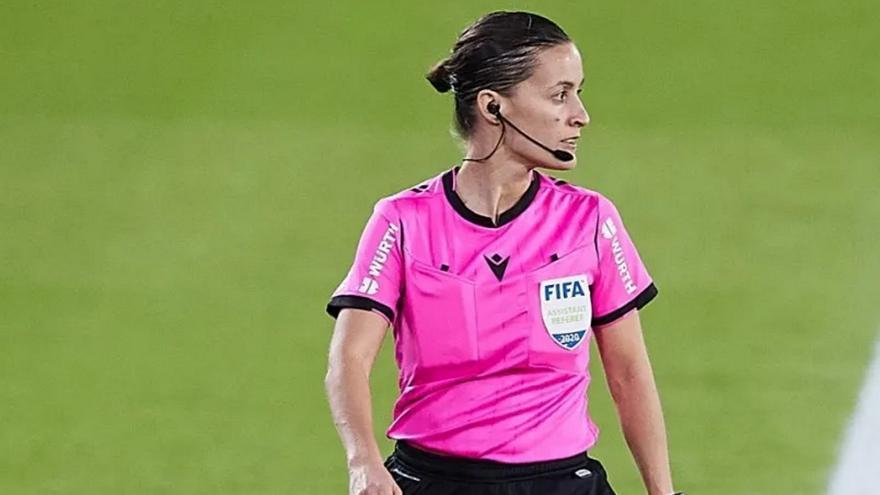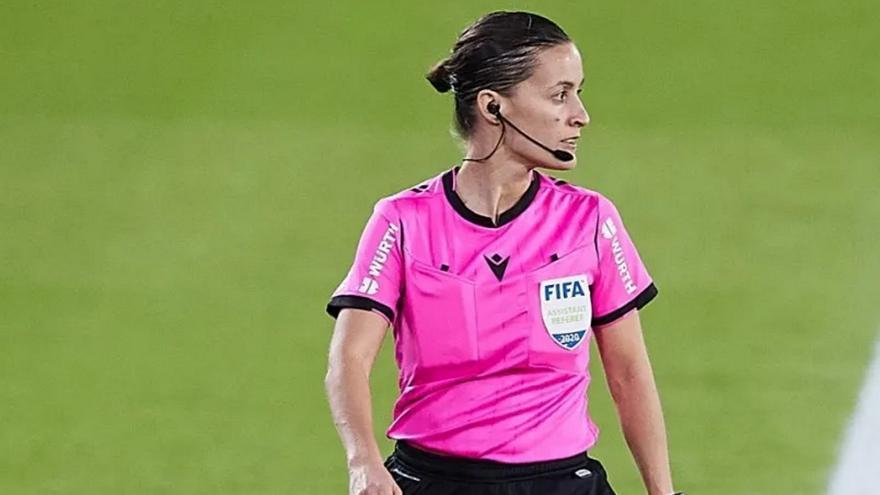 The refereeing quartet of the match Getafe-Real Sociedad will be the first to have two men and two women in the history of First division, after the appointment of Marta Huerta de Aza as fourth referee and that of Guadalupe Porras as an assistant.
The Referees Technical Committee (CTA) of the Spanish Football Federation (RFEF) confirmed on Thursday the appointments of both to join the team, in which Jorge Figueroa Vázquez will act as main referee, with Yeray Carreño Cabrera and Guadalupe Porras as assistants, along with Marta Huerta de Aza as fourth referee.
This is the third season in which Guadalupe Porras participates in the First Division and the second of Marta Huerta, as sole arbitrator of the First RFEF. The Palencia collegiate, attached to the Tenerife Committee, takes the witness from Carolina Doménech, who already debuted in 1999 as the fourth referee in a match between Espanyol and Deportivo.
Guadalupe Porras has been international since 2014 and Marta Huerta since 2016. Both usually team up in qualifying matches for the European and World Championships or for the Women's Champions League Women's Champions League and have been preselected by the FIFA for the 2023 World Cup to be held in Australia and New Zealand.