Get to know the establishments that will open at dawn in the Canary Islands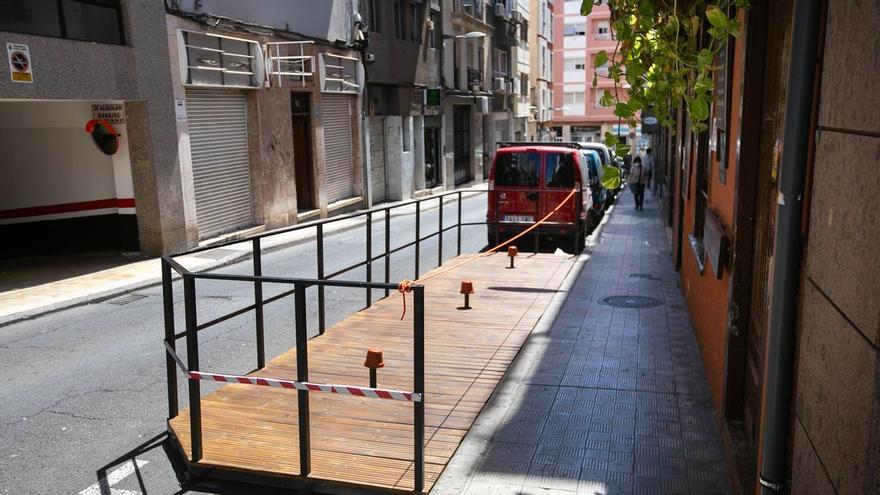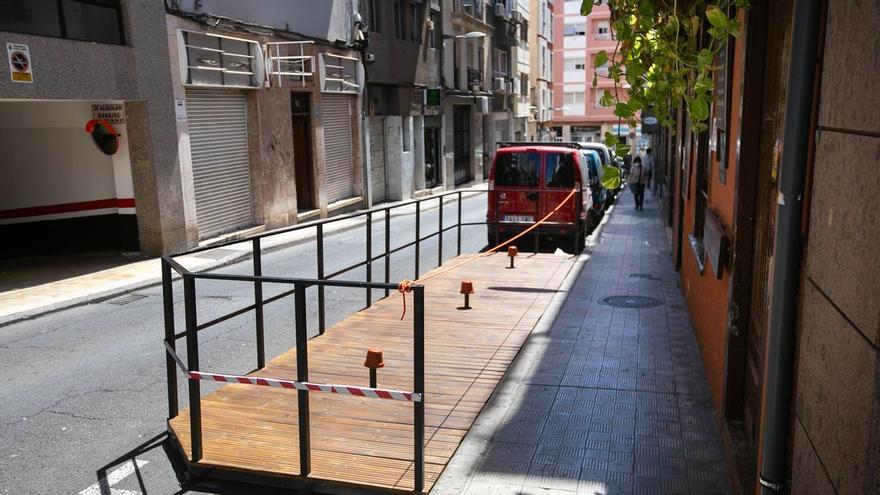 Midnight will be the deadline for the closure of restaurants and hotels in the Canary Islands, whose islands are in alert level 1 and 2. If the epidemiological situation changes and forces the Executive to raise any of them to 3 and / or 4, the closing time would be set at 23:00 and 18:00, respectively. The opening will continue to be at 6:00 for all levels.
Similarly, at alert levels 1, 2 and 3, the following activities, establishments and services are exempted from compliance with this time limitation:
Health centers, services and establishments.
Essential, critical public services and public transportation services.
Social and socio-sanitary services.
Veterinary centers or clinics.
Commercial establishments dedicated to the sale of automotive fuels.
Vehicle rental services.
Funeral services and wakes.
Catering establishments integrated into health centers and services.
Industrial activity and wholesale trade.
Supply services to the above services and activities, as well as to food and beverage establishments.