Get tickets to enjoy 'The function to be done' | THE COUNTRY +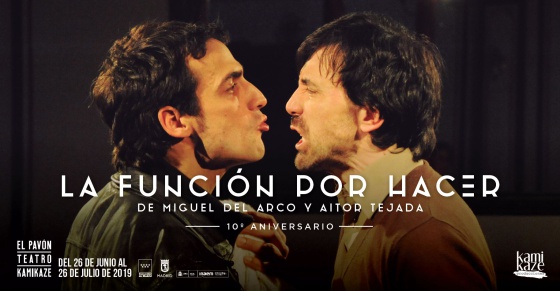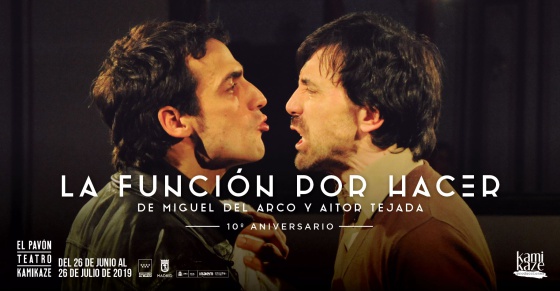 On the occasion of the tenth anniversary of its premiere, El Pavón Teatro Kamikaze recovers for the last time The function to be done, the acclaimed first piece of Kamikaze Productions and winner of 7 Max Awards.
The text maintains its original cast, with Israel Elejalde, Teresa Hurtado de Ory or Manuela Paso, to introduce the audience to a performance that will not leave you indifferent. Although at first it seems a common play, soon something strange happens in the room, with the appearance of four people who appear among the public to give a turn to events.
Participate in the contest and get your double invitation to enjoy The function to be done the days 17,18,19, 20 and 21 of July in The Pavón Kamikaze Theater.