Germany's largest union calls for four days a week to avoid layoffs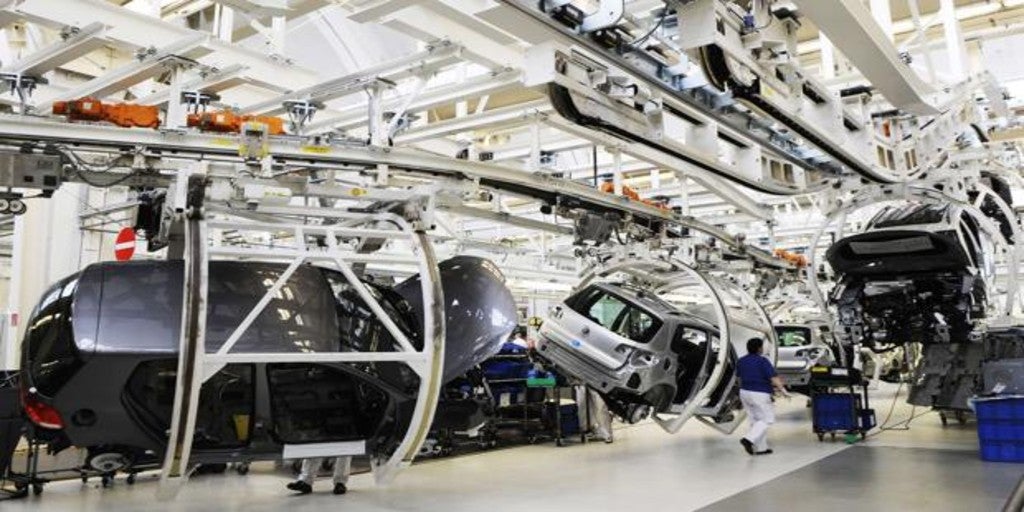 Berlin
Updated:
save

Already in the previous crisis, Germany achieved satisfactory results with the legislation of reductions of working hours subsidized by the State that demonstrated to save a considerable amount of jobs. That same measure has been implemented again now, among the series issued by the Merkel government to weather the crisis forced by the pandemic. But the largest union in the country, IG Metall, whose proposals are widely considered, believes that there is a more effective way to protect jobs and with less expense for the state: the four day work week.
"The four-day week would be a very appropriate response to the structural changes that the crisis is precipitating in sectors such as the automotive industry, because it is better adapted to current production needs and would save jobs in the industry instead of being eliminated", has defended Joerg Hofmann, president of the union. IG Metall represents 2.3 million employees in the metallurgical and electrical sectors, where 300,000 jobs are at risk due to the paralysis of the market and, as a consequence, of production. Their demands set benchmarks for sectoral wage negotiations and the four-day week, according to Hofmann, is already on the table to be debated.
This crisis coincides, in Germany, with a particularly delicate moment for the automobile industry, a sector with 800,000 jobs. The transition to electric mobility has put manufacturers under enormous pressure and the engine and gearbox production lines are particularly suffering. Hofmann cautions that, if companies agree to cut working time, employees should not necessarily see their salary reduced by the proportional amount, in order to afford to work fewer hours, and recalls that companies are interested in cutting production hours, not in firing staff. A four-hour week, he advises, will allow companies to retain qualified workers and save layoff costs. "That means companies can keep their skilled workers and save money from a layoff program, for example," he said, while noting that companies such as Bosch, ZF and Daimler have already signed agreements this summer to cut hours. of work.
Hofmann also calls on the German government on behalf of IG Metall to extend short-time state aid to 24 months, instead of the current 21-month limit, to help cushion the blow to businesses and workers. Approximately 5.6 million German workers benefit currently of these grants, according to the Ifo research institute, which have their origin in the last agreement reached by IG Metall in 2018, which allows reducing the working week to 28 hours for a maximum of two years to take care of children or other relatives and which is now being used as a formula for job protection after the paralysis caused by Covid-19.
The union presents its proposal as a model of flexibility, easily reversible when the German economy begins to show recovery, a move that according to the Bundesbank is not that far off. The German central bank, in its monthly bulletin published today, states that the German economy will recover strongly from the recession this summer. "After the sharp fall in the first half of the year, the German economy will grow very strongly in the summer quarter of 2020", states the text, which after the second quarter fall of around 10% is confident of a quick comeback . The Bundesbank sees a significant improvement in industry and business investment in equipment, as well as a strong contribution from private consumer spending. It is critical that restrictions related to the pandemic have been significantly relaxed. Furthermore, the situation in the labor market has stabilized. Fiscal policy measures, such as the temporary reduction of VAT, and the automatic income of 300 euros per child to families, which will begin to be effective in September, have managed to improve the purchasing spirit of consumers and their income. However, the Bundesbank does not see a quick return to normal economic conditions: "Regardless of the ongoing recovery movement, the pre-crisis level will continue to be significantly away from the level of the summer quarter and beyond."