Germany will lift the general recommendation against travel to risk areas, including Spain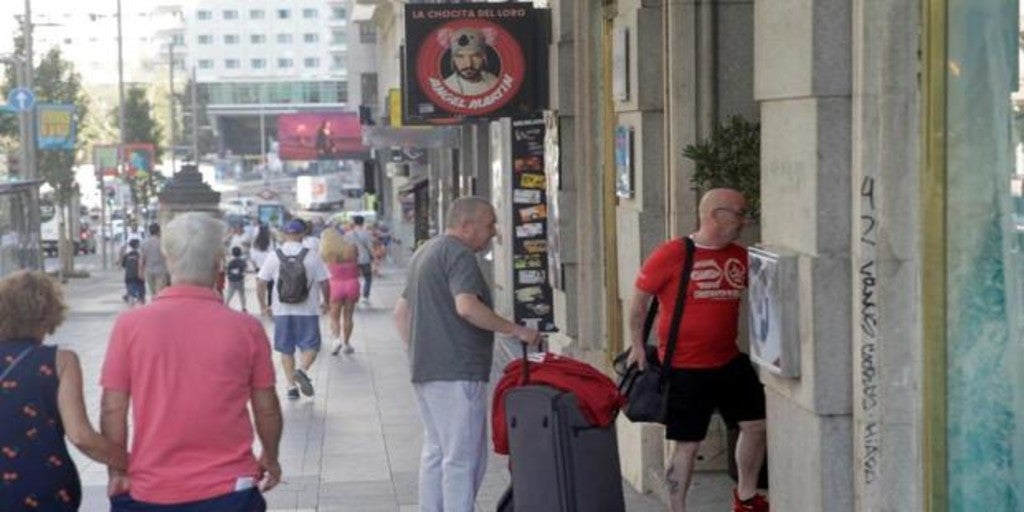 Berlin
Updated:
save

The german government will lift on September 30 the general recommendation against non-essential travel to risk areasor, which includes Spain, and will replace it with specific warnings by countries or regions.
The Government spokeswoman, Martina Fiez, announced this modification, agreed on Wednesday by the Council of Ministers, and which affects the total of 160 countries included in the list of irrigation areas, both in the European Union and outside the EU.
In the risk zone classification is Spain as a whole, as well as some regions of France -including Paris-, Belgium, Romania and Bulgaria, as well as Luxembourg, with regard to the Community territory.
Also considered risk areas are Turkey, practically the entire Balkan region, the United States and Russia, as well as countries in Africa and Asia.
The recommendation formula against non-essential travel to these risk areas replaced in July a previous warning against all types of travel and to any country in the world, issued by the Ministry of Foreign Affairs in March, the height of the pandemic of the coronavirus.
In July the recommendation for the whole of the EU and the Schengen area was lifted, which made it possible to open tourist trips to these destinations. However, in mid-August several European regions were included again as risk areas -among them, several Spanish autonomous communities-, which was followed by the qualification as such of the entire Spanish territory.
Travelers from these countries were forced to present a negative test for coronavirus, performed in the last 48 hours before entering the country, or undergo one upon entering Germany or in the following 72 hours. Until he could present those negative results, he was in quarantine. As of September 15, all travelers will no longer be offered the possibility of taking this test for free when entering the country. Instead, it will be quarantined for the first five days and from there undergo a test, which if negative will prevent other measures.