Germany will inject 4,000 million euros until 2026 to strengthen public health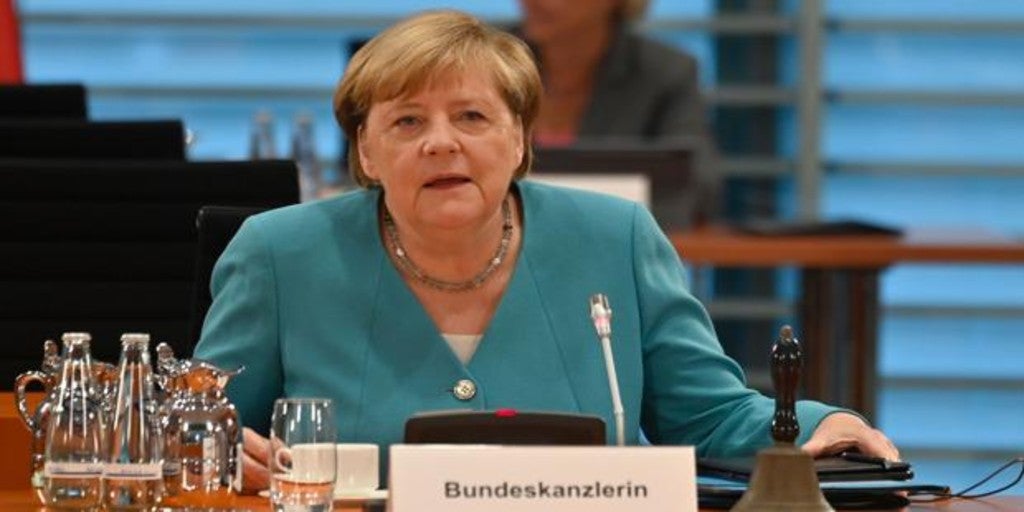 Madrid
Updated:
save

The German Government will allocate 4,000 million euros until 2026 to strengthen public health, and that it will force the federal states to invest in hiring more personnel, to increase the attractiveness of public employment, in digitization and development of sustainable structures.
In a press conference in which the agreement reached last night between the federal and federal governments was presented, the Minister of Health, Jens Spahn, specified that this "Pact for public health services" will allow the creation of at least 1,500 new jobs until the end of 2021.
The objective is be able to have at least 5,000 new jobs by the end of 2022 for doctors, qualified and administrative personnel in public health, that is, another 3,500 additional, for which more than 3,000 million euros will be allocated.
Another 800 million from the package will be invested in digitization, in order to have "an interconnected system of modern health departments at all levels."
Spahn has also highlighted the investment of 50 million euros in international airports and ports equipped with special equipment according to international health regulations, such as those in Frankfurt, Munich, Berlin, Hamburg and Düsseldorf in the first case, and Hamburg and Bremen in the second, and which he described as "important in an interconnected world". The aid will be made available to the federal states in six tranches until 2026, he said.
"A more operational health system"
«If we do it well, this pandemic is a learning opportunity to create in the 20s, in the future, a health system that is more operational, more robust and stronger in the face of everything that the next few years may bring», Said in his appearance together with the president of the health ministers of the" Länder ", Dilek Kalayici, head of the branch in Berlin.
The German Chancellor had already underlined in her video message on Saturdays the importance of continuing to strengthen public health in the long term, with more jobs and a better technical endowment: "If our country has coped well with the coronavirus pandemic, if the number of infections has not reached the dimensions we have observed in other countries, it has to do, and not ultimately, with what the health services carry out daily public ", has underlined
Next Tuesday, the Chancellor will hold a virtual meeting with employees of the public health services, mayors and district chiefs from across Germany, to find out about their work and the challenges facing the pandemic and to find out where politics can contribute.