Germany will definitely abandon coal in 2038 and other economic news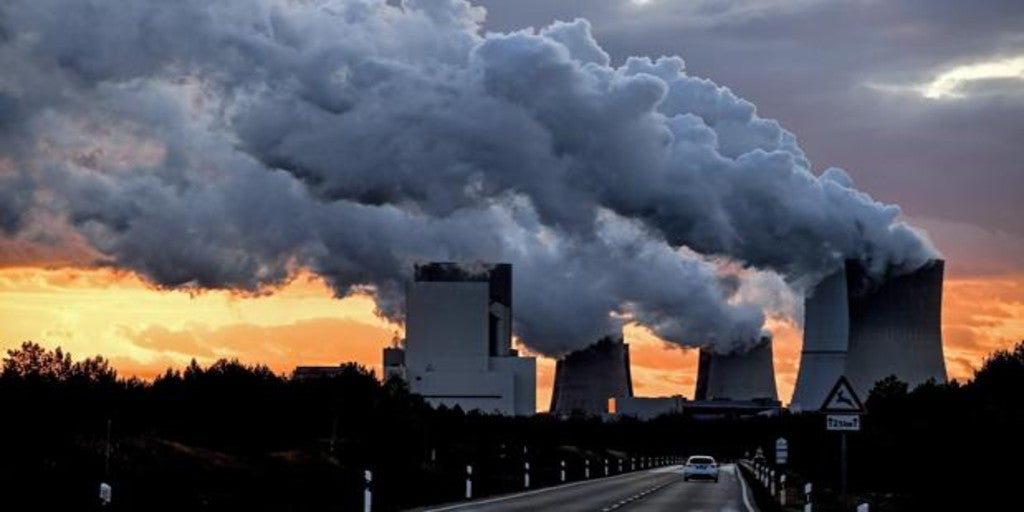 Madrid
Updated:
save

1.-This is the minimum wage in all countries of the European Union. The European Commission has taken this week the first steps to approve a European minimum wage. The measure is one of the priorities set by the new president of the Commission, Úrsula Von der Leyen. The intention of the European Commission It is not to set a specific amount in euros, but to reach a minimum agreement that the countries would have to meet. The main one, that workers charge at least 60% of the average salary of the country. This is intended to protect workers who charge less. In the case of Spain, if this measure is fulfilled, the salary would amount to about 1,200 euros in fourteen payments or 1,400 euros.
2.-Lidl challenges Mercadona with the launch of its new section of dishes prepared from 1.19 euros. Lidl also wants to have a presence in the growing business of prepared dishes. The German chain presented this Thursday in Madrid the new section Ready to eat with 14 different menus between hot and cold dishes. Lidl thus joins a trend that has been added to other supermarkets of the competition such as El Corte Inglés – which has spent years betting on this business-, Mercadona, Auchan, Carrefour, Dia or Bon Preu, among others
3.-They accuse Netflix of diverting up to 380 million euros to tax havens. Netflix has been accused of diverting up to 386 million euros to tax havens. The British organization Taxwatch, dedicated to corporate fiscal transparency, believes that the multinational diverted part of its profits from outside the United States to countries whose taxation is more favorable, such as the Netherlands. This technique has been very common among the great technology, although for example Google already informed a few weeks ago that it would stop doing it during this year.
4.-Germany will definitely abandon coal in 2038. The brown coal will still be present for 18 more years in the German energy basket. The federal government and the Bundesländer have agreed tonight a schedule of off of coal power plants ending in 2038. Merkel has presented to the prime ministers of North Rhine-Westphalia, Saxony, Saxony-Anhalt and Brandenburg a dismantling path that contractually binds the operators of lignite power plants and open pit mines. The coal elimination project is expected to begin in January and be definitely adopted mid-year.
5.-Can I get my tenant out of the flat if he doesn't pay me a month's rent? Although it is an obligation established in the contract, it can happen that when it's time to collect the rent, the tenant does not pay the monthly payment while still residing in the leased dwelling. In this situation, the owner has the right to claim the amount and if he does not obtain results, to initiate a judicial eviction procedure to recover his apartment and the amounts owed.