Germany will cut 10,000 million in taxes to face inflation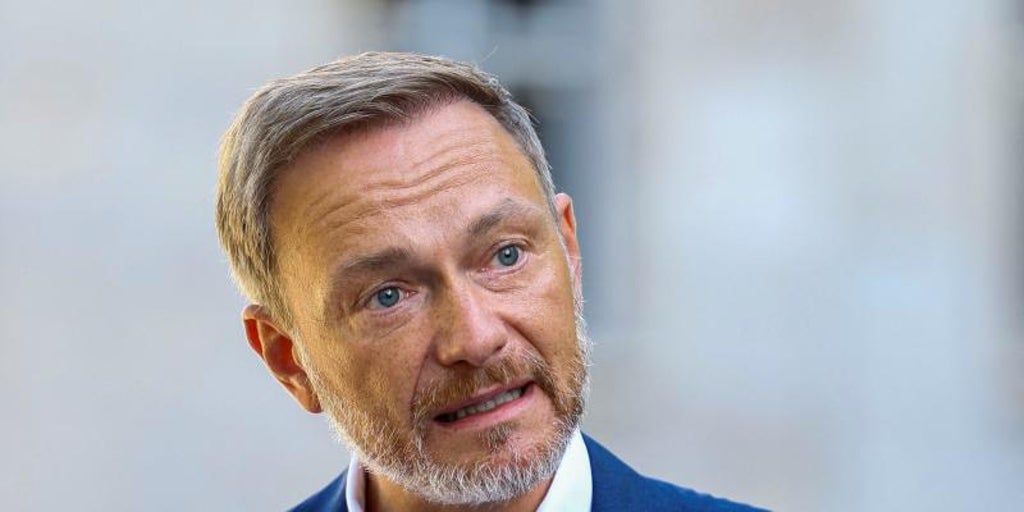 German Finance Minister Christian Lindner announced on Wednesday that the government will adopt a series of fiscal measures amounting to 10 billion euros in 2023 to ease rising prices.
This package of measures consists of increasing the level from which the maximum income tax rate of 42% will be applied and raising the amount of assigned family subsidies, he specified.
The minister stressed that the government is "obliged to act" in the face of rising prices, particularly energy prices.
These averages are also intended to compensate for "the multiplier effect" whereby a person moves to a higher tax bracket due to an increase in salary to compensate for the effects of inflation, thereby ultimately decreasing their purchasing power.
If no action is taken, some 48 million people will face a tax hike from 2023 due to this phenomenon, Lindner said.
"That the State benefits (from the increase in tax revenue) at a time when daily life has become more expensive (...) is not fair and is also dangerous for the economy," he admitted at a press conference.
"For many people, everyday life has become much more expensive. We fear that the prices of gas, energy and food will rise, "explained the minister of the coalition government of Olaf Scholz.
Inflation reached 7.5% in July, down from June, but remains at a very high level due to the war in Ukraine.