Germany will allow the change of sex with a simple visit to the civil registry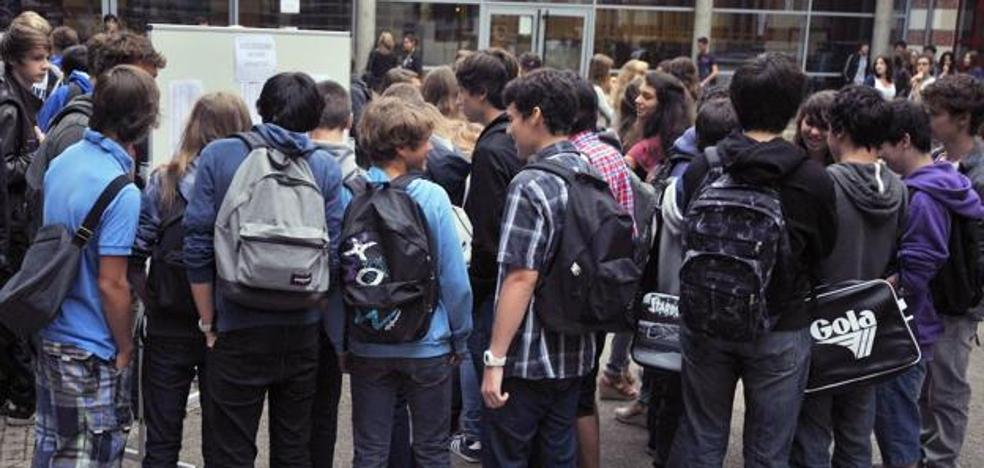 It will not be necessary to submit reports on sexual identity or medical certificates
Changing your sex or sexual identification in Germany will be possible in future with a simple visit to the civil registry. The government coalition, made up of Social Democrats (SPD), Greens and Liberals (FDP), has reached an agreement to renew and reform the so-called Transsexuality Law of 1980 and make the procedures as easy as possible for those interested, who will be able to change their name and sex in the civil registry on a voluntary basis, without even needing to submit sexual identity reports or medical certificates. The new concept for the bill was presented today in Berlin by the Ministries of Justice and Family and will do away with the old legislation, which is considered by many to be outdated and discriminatory.
Although the majority of the citizens of this country identify with the sex they have since birth, there are people who decide on another sexual identification such as intersex, non-binary or transgender. The first have a sex that does not conform to the medical norm of male or female bodies, the second consider that they have neither of the two identities and the third feel that they do not belong to the sex that was attributed to them at birth. For those under 14 years of age, it will be their parents or guardians who present the application in the civil registry and in the case of those over that age and those who have not reached the age of majority, the will of those affected will prevail over that of their parents.
«To ensure the personality rights of adolescents, it will be a family court that decides in the event that the guardians do not accept the will of the interested party, taking into account the well-being of the minor as in other constellations of family law and they will replace the decision of the parents at the request of the minor, "says the bill. The head of Justice, the liberal Marco Buschmann, and the Minister of Family, the green Lisa Paus, stressed that the bill does not compromise with the issue related to surgical measures aimed at a physical change of sex. These interventions will be carried out based on the standards of specialized medicine.
"The Transsexuality Law dates back to 1980 and is humiliating for those affected," the German Family Minister told the media, while her colleague at the Justice Ministry stated that "the current law in force treats affected people as sick. And there is no justification for that."