Germany suffers a CPI in April of 7.4%, the highest in forty years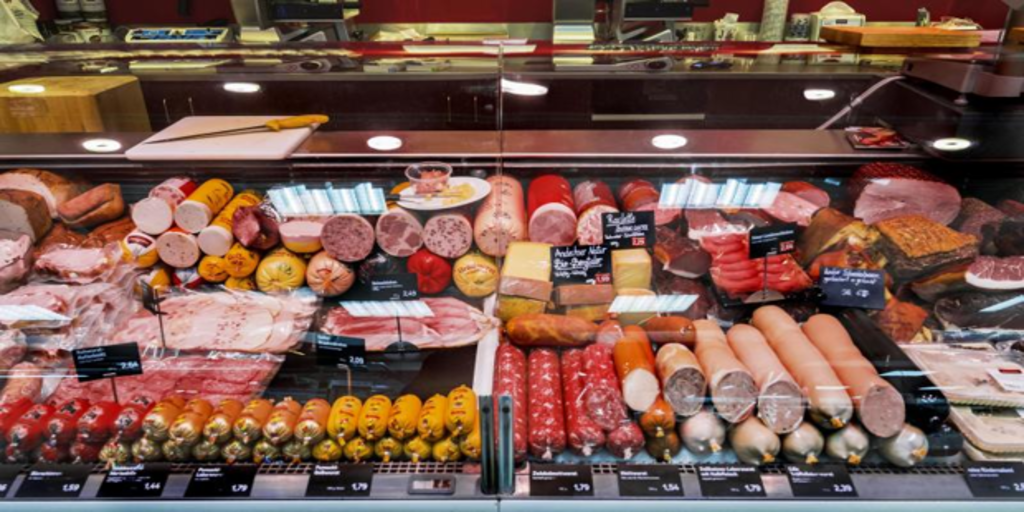 Rosalia SanchezFOLLOW, CONTINUE
Updated: 05/11/2022 09:32h
Save
Related news
Prices in Germany take another turn of the screw towards recession, with a harmonized CPI figure of 0.7% monthly in April and 7.8% annual. The monthly crude data of 0.8% for the month of April, well below the 2.5% in March and achieving its most moderate percentage in the last three months, according to the German statistics agency Destatis, seems to have its cause in changes in consumption habits by the population. But year-on-year inflation has met expectations, reaching levels not seen since the fall of 1981, when oil prices also rose sharply in the aftermath of the First Gulf War between Iraq and Iran. This April, German energy prices rose by 35.3% year-on-year.
Food prices also continued to rise and consumers had to spend 8.6% more on fruit, vegetables, meat or drinks than a year ago. Services increased by 3.2% year-on-year and net cold rents increased by 1.6%.
German consumers are already putting in place their own strategy to counteract the effects of inflation. More than four out of five people in Germany, 85%, have already reduced their purchases of furniture, electronics, jewelery and sporting goods to cope with rising prices, according to a survey by management consultancy PwC. This trend leads businesses to adjust their prices. "Due to the higher cost of living, many households do without purchases that are not absolutely necessary. This applies in particular to non-replaceable consumer durables", summarizes the PwC expert. Christian Wulf. One in three respondents say they have cut out electronics and furniture purchases altogether, while sticking to the necessities or opting for cheaper products when it comes to clothing and sporting goods. More than a third of those surveyed say they search more intensively for cheaper deals online, and a quarter swap classic branded products for cheaper second-hand alternatives.
Another of the already visible consequences of inflation on German consumption habits is a noticeable decline in products labeled as BIO. In the first few months of the year, organic stores sold significantly less than a year earlier, according to the Federal Association for Natural Foods and Natural Goods, down nearly 10% in January and more than 18% in March. For the first time since the 1990s, the upward trend for this type of product in Germany is broken.
Several senior officials of the German Bundesbank have spoken in recent days in favor of the ECB addressing a more restrictive monetary policy and beginning as soon as possible with interest rate hikes, announced as of July, in the hope that this measure curb inflation in the euro zone. The member of the Governing Council of the ECB Madis Müller confirmed this morning that he foresees this change in trend in interest rates in July. "We could discuss whether to end debt purchases a few weeks earlier," he has even said, to start rate hikes "without further delay."
View commentsTopics

Source link