Germany lowers gas VAT to 7%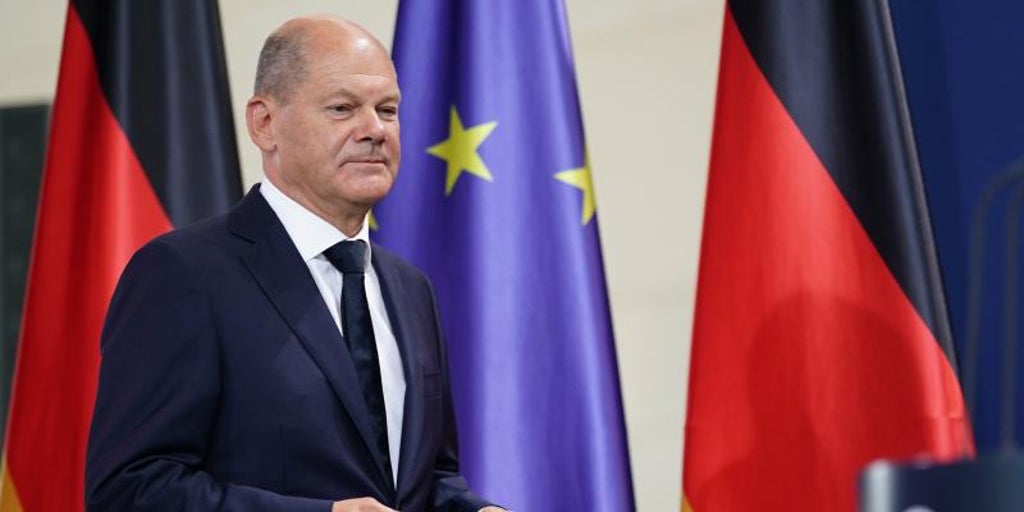 In addition to the tax reduction of 10,000 million euros previously announced by the German government, there is now a reduction in VAT on gas from the current 19% to 7%. Chancellor Olaf Scholz has just announced this new step of state financial aid for the German people, in a context of high inflation and unprecedented rise in energy prices. The value added tax on gas is reduced for a limited period of time, for now until March 31, 2024.
"We hope that companies will transmit this relief one by one to all consumers," emphasized Scholz, who proposes this measure as relief from the surcharge of 2.4 cents per kilowatt hour that lhe new Energy Security law allows supplier companies to transfer to the final consumer's bill. According to Scholz, this would relieve gas customers significantly more than that additional cost will weigh on them.
Related News
"This is one more step towards relief," Scholz described this third aid package, which aims to ease the burden on citizens. The German government's intention was actually to abolish VAT on gas altogether and thus ensure that the state did not make money off of the suffering awaiting Germans during the coming winter. However, according to European legislation, there is no provision for VAT exemption and the European Commission had expressed its rejection of this possibility when it was pertinently consulted. "The legal framework does not allow exceptions," wrote the economic commissioner, Paolo Gentiloni, in a letter to the Finance Minister, Christian Lindner (FDP).
However, the German government does have the option to reduce the applicable VAT at the minimum EU rate to 5%. The traffic light coalition has not chosen that step, preferring instead to use the reduced tax rate of 7%, which in Germany generally applies to selected essential goods, taking into account that about half of all homes in Germany are heated With gas.