Germany agrees to extend employment aid until 2022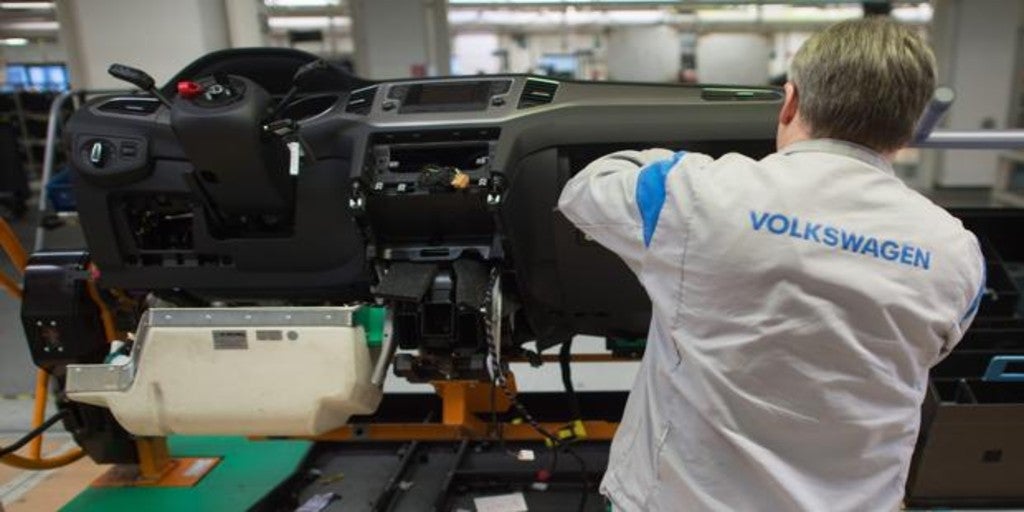 Updated:
save

The top of the German government collation between conservatives and social democrats agreed last night to extend from 12 to 24 months, until December 2021, the option for companies to take advantage of the subsidized short-time scheme to avoid layoffs.
The possibility of expanding the "Kurzarbeit" regime, by which the state temporarily assumes between 60% and 87% of salary that the worker ceases to receive due to the reduction in working hours as a result of the impact of the pandemic, is open to companies that have introduced this modality until December 31 of this year.
Speaking to "Welt", the co-president of the Social Democrats, Norbert Walter-Borjans, this morning highlighted the effectiveness of this instrument, the extension of which is good news, not only for the hospitality industry, for example, but above all for the industry. He claimed that the "Kurzarbeit" at least "helps the economy roll before it can start again."
After more than eight hours of meeting, Annegret Kramp-Karrenbauer, the president of Chancellor Angela Merkel's Christian Democratic Union (CDU), had underlined the priority of offer stability to companies thanks to the extension in the time of the aid.
The leader of the Bavarian Social Christian Union (CSU), a sister party of the CDU, Markus Söder, highlighted when referring to the "Kurzarbeit" modality the commitment to crisis instruments that have proven their effectiveness. "The coronavirus enters the next round, and the Government also," he added.
According to a study published on the 6th by the German economic institute Ifo, the number of employees in Germany enrolled in the "Kurzarbeit" modality, it fell again in July to 5.6 million people, compared to 6.7 million in June and 7.3 million in May. Thus, the number of employees at «Kurzarbeit» fell from 20% to 17% among the listed people.