German industry orders fall again in August and accumulate a 6.7% decline in one year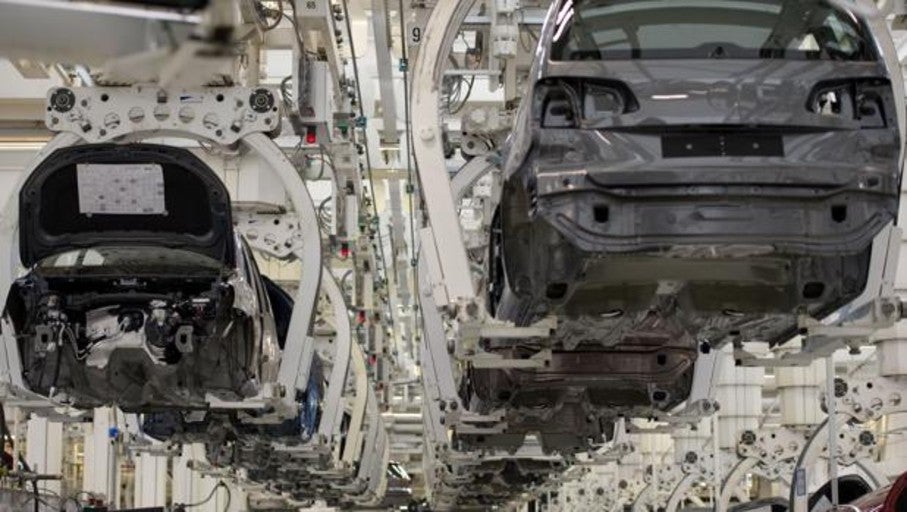 BerlinUpdated:
The orders of the German industry have registered last August a further decline as a result of weak domestic demand, specifically, of 0.6% compared to the month of July and 6.7% compared to the same month of 2018, as reported by the federal statistics office, Destatis.
Last July, German manufacturing orders had fallen by 2.1% monthly and 5% year-on-year
Domestic orders of the industrial have experienced in August a fall of 2.6%, while international orders increased 0.9% in monthly terms. In this regard, lThe orders from the euro zone have grown by 1.5% and those of the rest of the countries 0.4% compared to July 2019.
Intermediate goods orders of the industrial have grown by 1.1% compared to July, while in the case of capital goods they decreased 1.6% and orders for consumer goods decreased 0.9% monthly.