German GDP registers a historical fall of 10.1% in the second quarter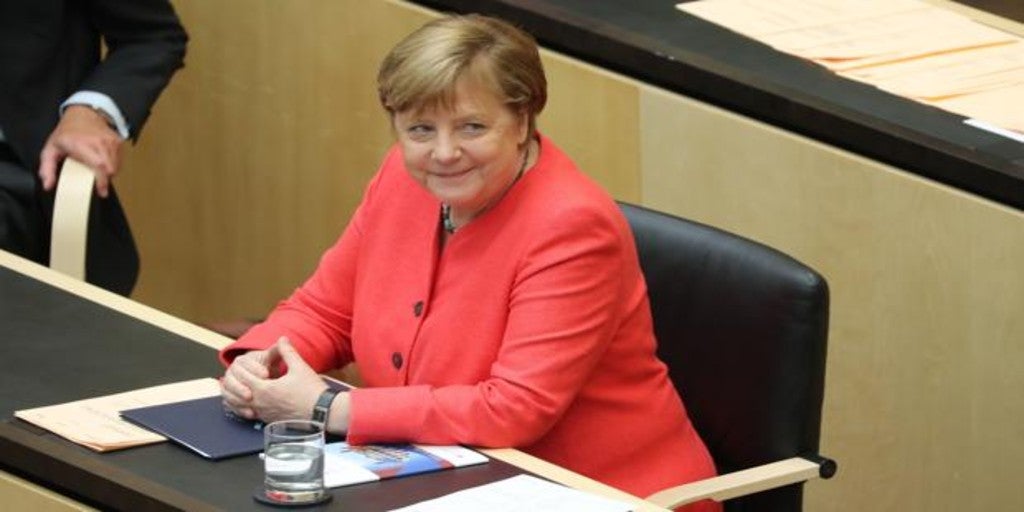 Updated:
save

The German gross domestic product (GDP) had in the second quarter of the year a 10.1% drop, the strongest since this data began to be registered in the country.
The Federal Statistical Office (Destatis) indicated that the drop was more than double the highest recorded during the financial and economic crisis of 2008 and 2009; In the first quarter of the year, German GDP fell 2.2% compared to the last quarter of 2019.
Between April and June, both exports and imports fell sharply, as did domestic demand and investments in equipment.
Compared to the second quarter of 2019, the fall in GDP it was 11.7%, a stronger decline than all those registered during the financial and economic crisis.
The strongest year-on-year drop had been 7.9% in the second quarter of 2009. The strongest quarterly decline had been in the first quarter of that same year with 4.7%.
The decline in GDP has been stronger than predicted by most economists who calculated a 9% drop.
"Now it is official, we are facing the recession of the century. What neither the stock market crashes nor the oil crisis had accomplished has been accomplished by a tiny 160-nanometer-sized being called the crown, "said Dekabank economist Andreas Scheurle.
Experts hope that in the third quarter a recovery process is started and the German Institute for Economic Studies (DIW) in Berlin, for example, forecasts growth of around 3 percent for the third quarter.
This is due to the fact that many of the restrictions related to the fight against coronavirus have been relaxed and that the Government's short-term package can give an important boost to economic activity. However, the DIW cautions that it will take about two years to make up for what was lost in the current recession.