German exports exceed pre-pandemic level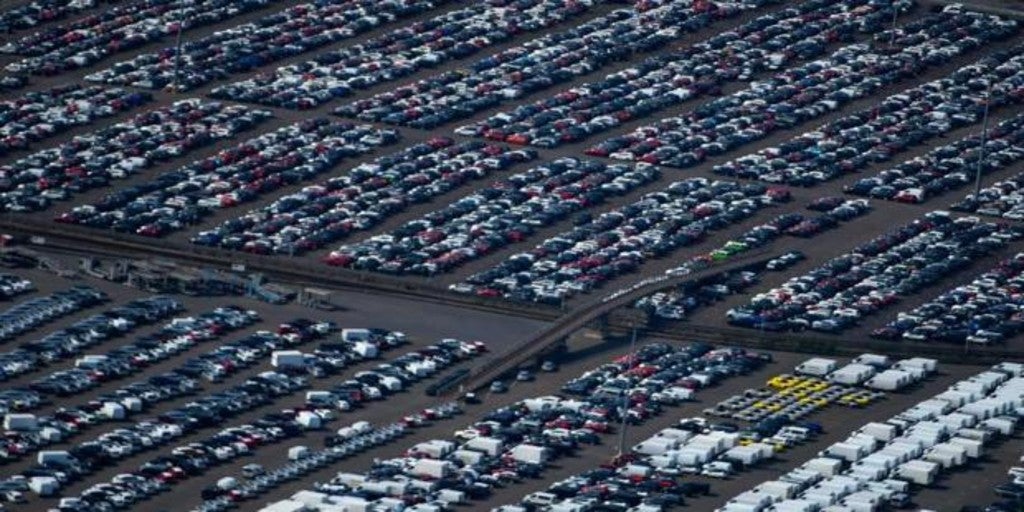 Updated:
Keep

For the first time since the outbreak of the pandemic, German exports exceeded their pre-crisis level in June, with a 1.3% month-on-month increase and 10% above those registered in February 2020, the month prior to the start of the restrictions. Despite parts and materials shortages for several of its key industries, Germany has managed to keep its exports increasing for the fourteenth time in a row, according to data published by the Federal Statistical Office, in such a way that the pothole imposed by the virus is considered to have been overcome.
In June, goods worth 118.7 billion euros were shipped abroad from Germany. That supposes un 23.6% more than in the same period of the previous year and 1.3% more than in May 2021. In the first half of the year, exports increased by 16.7% to 673.1 billion euros, compared to the first six months of 2020. Imports increased by 15.4 in the same period. %, up to 576,400 billion euros.
For German exporters, this data represents a great triumph, mainly due to the context of lack of supplies and repeated production obstacles caused by bottlenecks in the components and materials market. June sales far exceed estimates, with a lead three times that predicted by economists. "Even with well-filled order books, a genuinely high production has been surprising, considering the hopelessness of primary products," acknowledges VP Bank chief economist Thomas Gitzel, "companies also manage to at least ship enough products to deliver. make a plus in exports and this means that the year 2021 is truly going to be a year of recovery. The German Chamber of Commerce and Industry (DIHK) had recently raised its export forecast, after noting the global economic improvement, led by the United States and China. DIHK experts consider it very likely that German companies will export 8% more in the whole of 2021, after having fallen 9% in 2020.
In June, in addition, exports to the main client of Germany, the United States, grew by almost 40%, to 10,300 million euros, which means that the uncertainty stage, when not open rejection of German products, experienced during the Trump administration. Sales to the United Kingdom grew by 11%, to 5.5 billion euros, and those to China by 16%, to 9.5 billion euros. Foreign business with EU countries generally showed very good health and increased by 26.1%, to 64.5 billion euros. However, companies remain concerned about a lack of materials and a shortage of raw materials. One of the surveys of the Ifo Institute in Munich shows that 64% of industrial entrepreneurs consider bottlenecks and problems with previous deliveries as an obstacle to their production. Manufacturers responded immediately to demand from their warehouses, "but now they are also visibly emptying," warns Ifo expert Klaus Wohlrabe, "it is clear that if less is produced due to missing parts, it will not be possible to export as much late or early".
Economists predict that the microchip shortage in particular could lead to more supply problems in key sectors such as the auto industry in the coming months. Not surprisingly, industrial production fell significantly in the same month of June in Germany, with manufacturing production falling by 1.3% in monthly terms and for the third consecutive month. In May the fall was 0.8% and in July experts expected an increase of at least 0.5%, but the data show the consequences of key components more stark than expected. In the last year as a whole, German industrial production registered a growth of 5.1%, but it is still 6.8% below the level of February 2020, which suggests that exports still have room to increase, in in case the bottlenecks are solved.