German companies question Spanish legal security due to the government's management in the pandemic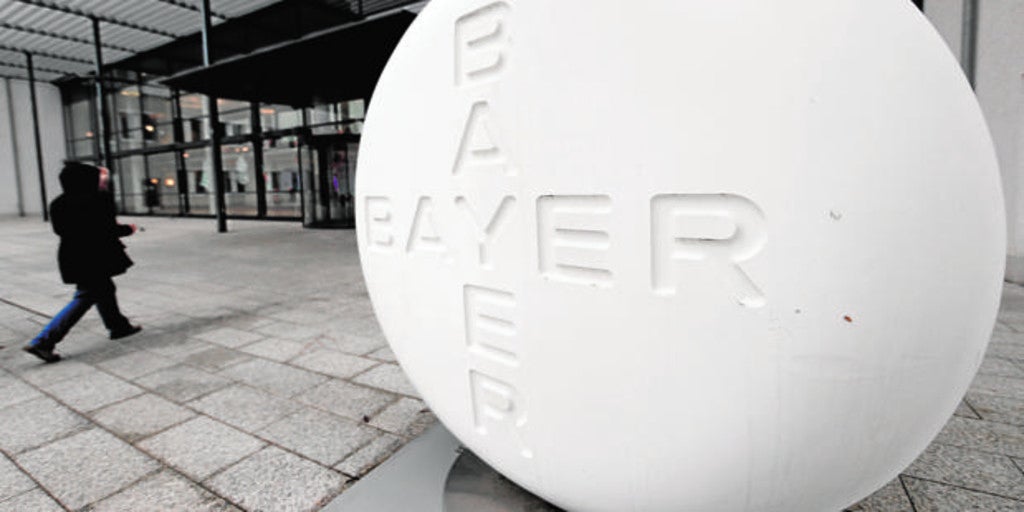 Updated:
save

German companies also put a negative note on the government's management in the pandemic. A study of the German Chamber of Commerce for Spain carried out in the month of October, reveals that two out of every three Germanic companies established in our country view with concern the economic framework and current political, while 37% consider Spanish legal certainty as one of the main risks to continue operating on Spanish soil.
In this way, the "AHK World Business Outlook" barometer, which the German Chamber carries out together with the DIHK, finds that only 20% of the companies associated with this body value their situation in our country as "good", while two out of three companies foresee a deterioration of the Spanish economy in the medium term. This last data, however, improves by almost 20 points compared to the same evaluation carried out in April, shortly after the start of the pandemic.
«The German Chamber of Commerce for Spain, on behalf of German companies in Spain, is concerned that, together with the evident concern about the temporary drop in demand due to the pandemic, our companies in Spain are conspicuously highlighting risks for legal security in the country ", says the managing director of the German Chamber Walther von Plettenberg.
For this reason, Plettenberg has added that at a time when many national and foreign investors see their business in Spain affected by the Covid-19 "In an unprecedented way and awaiting a recovery that is expected to be complicated and slow, maintaining legal certainty and a political-economic framework that is as stable as possible is essential", concludes Plettenberg. "
1,800 entities
The document, which collects the opinion of the 1,800 entities associated with this body (BASF, Bayer, Siemens or Volkswagen among them) breaks down that among the most important consequences for German companies in Spain are travel restrictions (81%), followed by the reduction in demand (64%) and the cancellation of fairs (58% ).
Regarding the most relevant measures adopted against Covid-19, companies highlight the cost reductions and cancellation of investments and the effort to increase the degree of digitization of the company.