Geralt of Rivia will face these monsters in the 2nd season of 'The Witcher'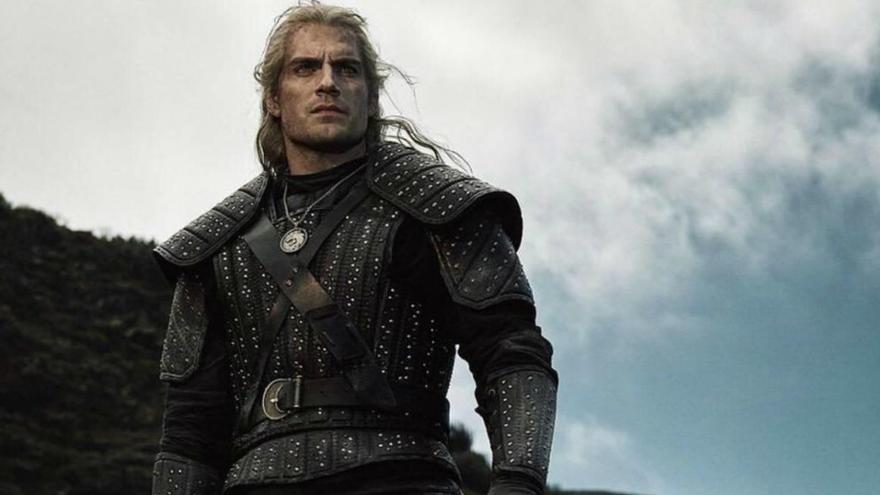 As an unexpected gift from Halloween, Netflix released a new video for 'The Witcher' focusing on the monsters that Geralt of Rivia faces in the series. But in addition to reviewing the most daunting creatures of the first season, the clip also shows some of the monsters that will appear in the new episodes. Dragons, chimeras, ghouls … it seems that the legendary sorcerer embodied by Henry cavill still has a lot of work to do.
The video, titled 'The Monster Mash', is a compilation of some of the best action sequences from season 1 of 'The Witcher', the ones in which Henry Cavill's character kills monsters to collect rewards. But in seconds 15 and 30 of the clip two new creatures are seen, which Geralt faces with his usual bad temper.
The first of these monsters (second 15) appears to be a mixture of hay, blood, guts and a strange eyeball floating in the dirt. The second new creature (30 seconds) is made up of three rotten skulls, each with their tattered clothing and jewelry, emerging from a cave.
Netflix published this preview of Halloween both on YouTube and Instagram, where the legend claimed that "This is not a trick, there are two goodies that can be found here", referring to the two new monsters. It was also released on Twitter, where the caption read "Big monsters and small monsters. Sharpen your sword and kill them all … if you can spot them."
The 2nd season of 'The Witcher' coming to Netflix sometime in 2021. The official synopsis is as follows: "Based on the hit fantasy book series, 'The Witcher' is an epic tale about the future and family. The story of the intertwined destinies of three individuals in the vast world of the Continent, where Humans, elves, warlocks, gnomes and monsters fight to survive and prosper, and where good and evil are not easily identified. "