Georgina Rodríguez will star in her own reality show on Netflix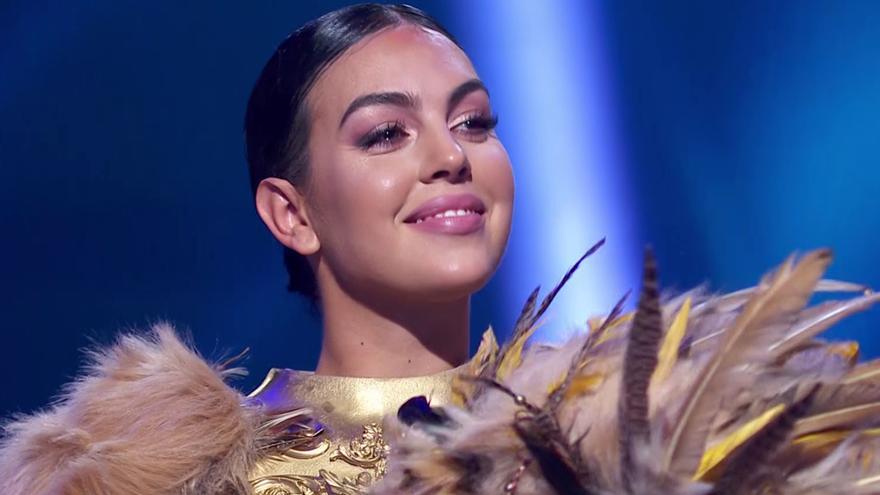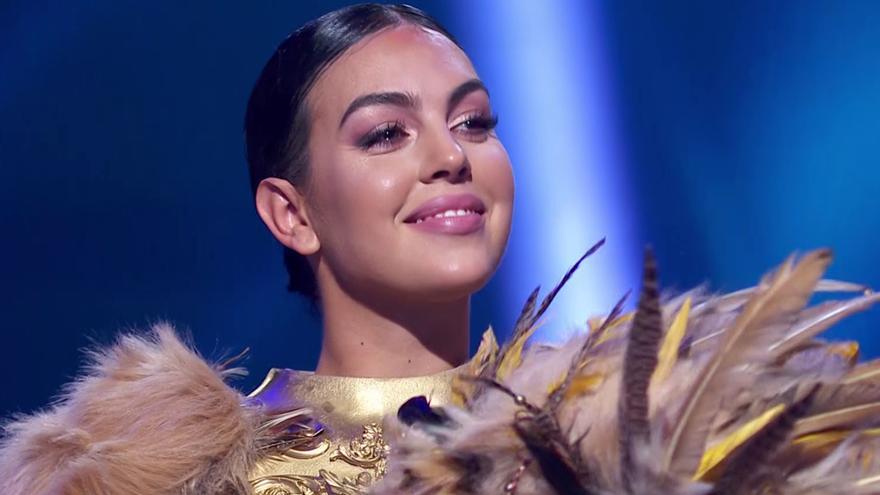 Netflix announced this Thursday the main bets it is working on to strengthen its reality television catalog. The streaming platform has confirmed that Monica Naranjo will be the presenter of 'Amor con bail'', but in addition, he has revealed that he is working on a new reality show starring Georgina Rodríguez.
The businesswoman, model and influencer, who participated in the first edition of 'Mask Singer' on Antenna 3, returns to television to be in charge of its own format. Netflix advances that 'Georgina', the title of the reality show, will be a deep and emotional portrait of the woman behind the photos, the stories and the big headlines.
Georgina, also known for being Cristiano Ronaldo's partner, will reveal all aspects of her life, from the most public and well-known part to the most personal. Viewers will live with her her day to day, her motherhood, her travels, friendships, her wishes and desires, her high and low moments.
"Very excited and happy with this new project. Thank you family!", Georgina has written in her account Instagram, where it has more than 24 million followers, after Netflix made the news public.
On the other hand, the company has revealed new details of 'Amor con baianza', another of its main assets for 2021. In this reality show, produced by Fremantle ('Got talent', 'The right price') and presented by Mónica Naranjo, six couples will travel to an exotic place where they will have to show that they have blind trust in their relationship.
They all claim to have an honest relationship, but they will have to prove it and it will not be easy. During the program, the lies or truths that the contestants are telling will be discovered, since they will be subjected to a technology that captures the lies through the eyes. The couples who tell the most lies will be eliminated, and only one of them will win the final prize.
'Georgina' and 'Amor con baianza' are not the only reality TV news that will soon land in the Netflix catalog. A few weeks ago he revealed that he is working on 'Insiders', a mysterious format of which only its final prize is known: 100,000 euros.