Georgieva appoints IMF Deputy Managing Director to Liberian Antoinette Sayeh | Economy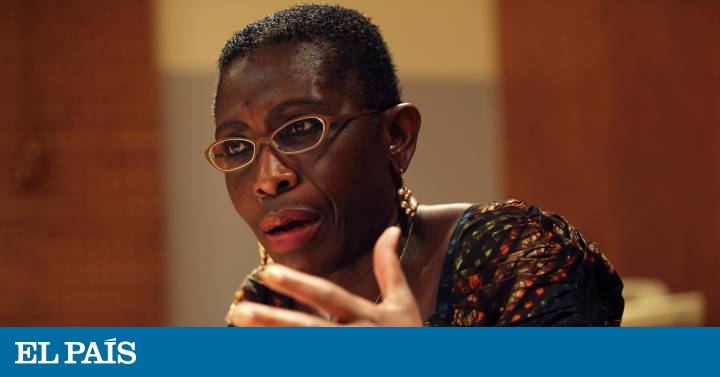 The managing director of International Monetary Fund (IMF), Kristalina Georgieva, has proposed this Tuesday to Antoinette Sayeh, former Finance Minister of Liberia (2006-2008) and former head of the Africa department of the Washington-based agency (2008-2016), as the new Deputy Managing Director. Sayeh will take office on March 16 as long as he obtains the approval of the Fund's executive committee before.
"We welcome back a dear friend and family member of the IMF," he stressed Georgieva it's a statement. "Antoinette is well known and highly respected, and when she served as director of the department for Africa she led a great transformation in the Fund's relationship with African member countries. It demonstrates a rare combination of institutional leadership, deep analytical capacity and unwavering commitment to justice. "Since 2016, when he left the IMF, Sayeh has been a visiting professor at the Center for Global Development and has collaborated with the World Bank.
Graduated with honors in Economics from Swarthmore College of Pennsylvania and a PhD in International Economic Relations at the Fletcher School of Tufts University, in Massachusetts (USA), before assuming as Minister of Finance of his country worked for the World Bank, where he held different positions of responsibility during 17 years.