Georgian Shermadini, MVP of the Endesa League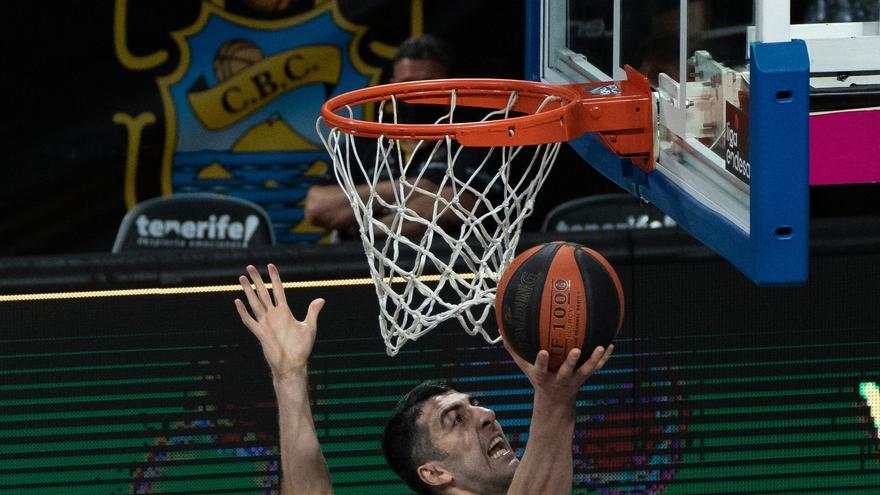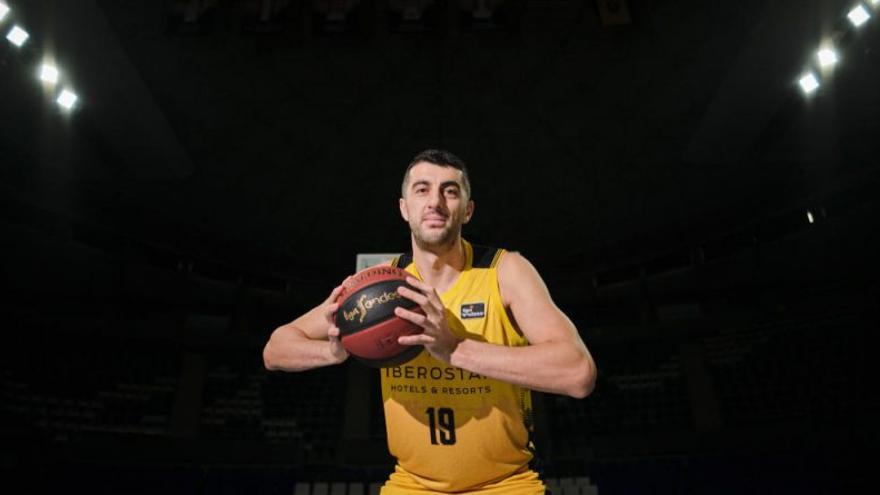 The Georgian pivot of Lenovo Tenerife Giorgi Shermadini has been named MVP of the Endesa League 2020-21, after achieving the highest possible score in the voting carried out between players and coaches of the competition clubs, fans and the media.
Shermadini received 100 possible points, thus obtaining the unanimous recognition of all after a season in which he has been the great reference of the aurinegro team, becoming the most valued player in the Endesa League (22.5 per game) and also the top scorer of the competition (17).
The pivot outperformed the Cape Verdean interior of Real Madrid Walter Tavares, which obtained 65 points. In third place was the power forward of Barcelona Nikola Mirotic, with 33, and the bases completed the 'Top 5' Marcelinho Huertas (Lenovo Tenerife, 28) and Pierria henry (TD Systems Baskonia, 15).