George Gissing, a pioneer of female emancipation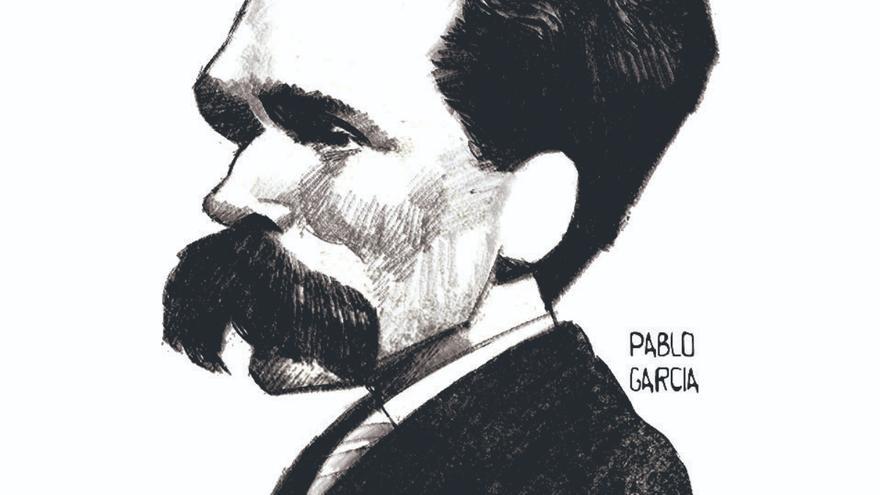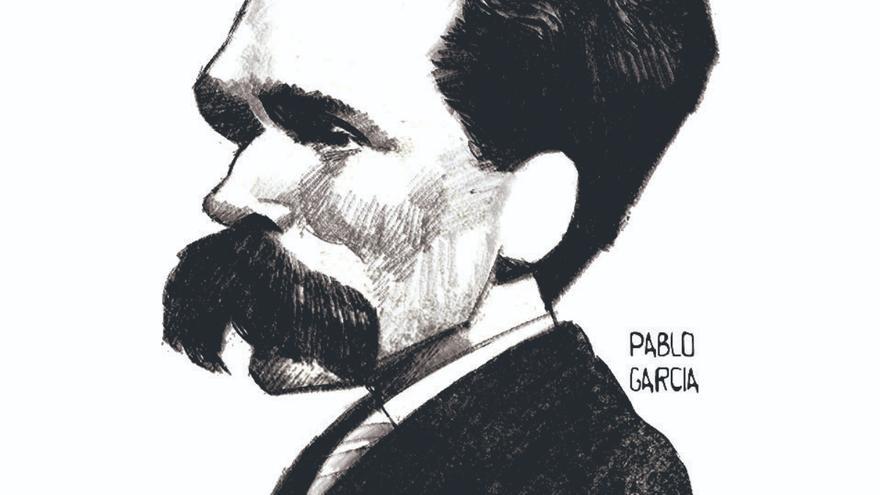 The Odd Women (1893), the original title, was initially translated as Women without a partner or Single women, although Alba Editorial has refined more in its recent edition with the term "singular". Because the women George Gissing talks about (Wakefield, England, 1857-Saint Jean de Luz, France, 1903) are unique for their time – "strange" if you use the Google translator – because they aspire to be independent, to have their own income and carry out the profession that they like and not imposed by conditions of social class, origin and, much less, sex. Also, they think about it a lot when it comes to committing to a man and taking the step of marriage. This could, if not approached sensibly enough and with a cool head, take away their independence, they reflect.
The merit of the women of Gissing and, therefore, of the writer is to have portrayed them in the twilight of quiet Victorian England. Its characters, both female and male, are also easily identifiable today and the argumentation used by both is completely current, as are the issues it addresses: not only the emancipation of women, but also domestic violence, an issue taboo until not long ago. It is not surprising, therefore, that Gissing has gone down in history as a precursor of feminist ideology – due to his reformist zeal he earned the nickname of the English Zola – and has been on the list of favorites of his compatriot Virginia Woolf, who praised his ability to make the characters think and stir consciences.
«The woman must dedicate herself to the home, Monica. Unfortunately, there are many girls who have to go out to earn a living, but that is not natural, it is only a necessity that advanced civilization will end up abolishing, "says Mr Widdowson to his young wife, who throws herself into his arms as a lesser evil to flee from poverty, conscious of falling into a "dishonor to which innumerable women submitted, glorified by social norms, reinforced by fearsome punishments."
Facing both characters, whom Gissing puts in front of the mirror and forces to bear the consequences of their actions, are the "singular" Mary Barfoot and Rhoda Nunn, two single, independent women, dedicated in their academy in implacable Victorian London to help to which they point ways to carve out a future and convince them that they are called to something more than to take care of that home of which Widdowson speaks inspired by the ideas of the sociologist and artist John Ruskin.
"I am happy to be able to teach girls to forge a career that my opponents consider inappropriate for women," cries Miss Barfoot, encouraging them to seek a profession beyond the "feminine" of nurse or governess, while warning of that this will bring them criticisms that until not long ago have been in force: «They will tell you that by entering the commercial world you not only betray your sex, but you cause terrible damage to men who struggle terribly to earn their bread (.. .) and for supporting their wives.
It also has Singular women a plot that captures and is very reminiscent of the novels of Jane Austen, Elizabeth Gaskell, the Brönte and Frances Hodgson Burnett. But this story is written by a man and at the end you can tell the difference. And it is that the brave decision of Rhoda Nunn could only come out of a masculine pen in the nineteenth century.