Geoffrey Palmer, Admiral Roebuck from 'Tomorrow Never Dies', dies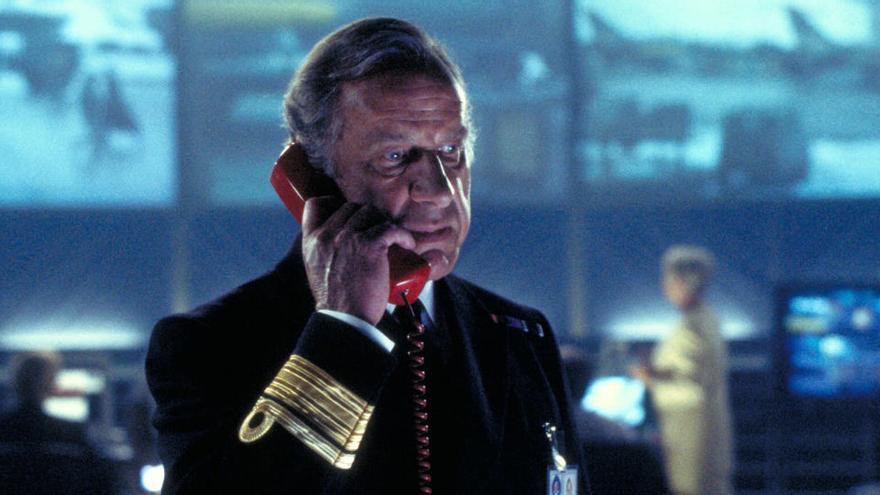 British actor Geoffrey palmer, known for having appeared in mythical series such as 'Doctor Who' or in films such as 'The tomorrow Never Die' or 'Paddington', has died at 93. Throughout his more than 50-year career, he worked with renowned filmmakers and actors such as Ken Loach, Laurence Olivier or Judi Dench.
Palmer was born on June 4, 1927 in London. His career began on television, with series like 'The Avengers' or 'The Army Game' or the telefilm 'Cathy Come Home', directed by Ken Loach in 1966. Later, he worked with Laurence Olivier and JB Priestley in the theater, although he soon returned to the small screen, participating in 'Fall and Rise of Reginald Perrin' and 'Butterflies'.
Between 1992 and 2005, Palmer starred together with Judi Dench the sitcom 'As Time Goes By', for the BBC. It has been possible in other series such as 'Fawlty Towers' or 'The Legacy of Reginald Perrin'. He returned to coincide with Dench in the films 'Tomorrow never dies', from the 007 saga, and 'His Majesty Mrs. Brown'.
The actor could also be seen in such popular films as 'A fish named Wanda', 'Always on time', 'The madness of King George', 'Peter Pan: The great adventure', 'The Pink Panther 2' or 'Paddington'. In addition, he lent his voice in various audiobooks, commercials, podscasts, as well as narrated in the BBC documentary series 'Grumpy Old Men', he had been retired since 2014.