General Electric to split into three listed companies by outsourcing its health and energy divisions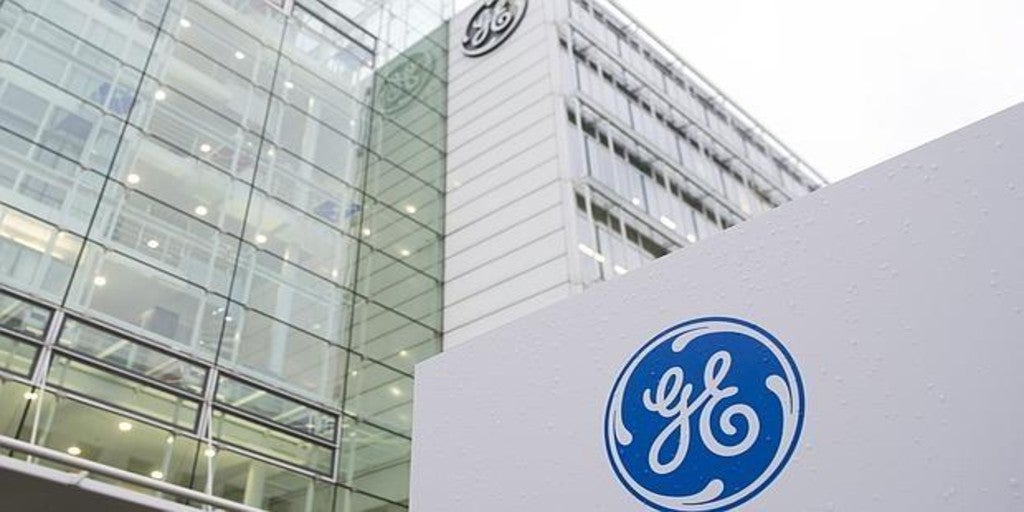 Madrid
Updated:
Keep

General Electric will be divided into three listed companies in the coming years, as the firm will execute 'spin-offs' of its Health and renewable energy, digitization and renewable generation divisions in the next three years, as reported by the firm on Tuesday.
Thus, the energy giant would be left with three companies: GE Aviation, GE health, GE Aviation and a company that combines its power generation, renewables and digitization businesses.
In a statement, the company
U.S has maintained that thus, each business, managed independently they will be able to increase their long-term growth and deliver value to consumers.
The companies will have their own boards, their investment profiles, strategy and financial flexibility to pursue growth opportunities and different capital locations.
The first company to be separated from the parent company would be the health one at the beginning of 2023. General Electric indicates that it expects to maintain 19.9% ​​of its capital. Subsequently, the spin-off of the energy and digital businesses would be prepared with the aim of being ready by early 2024
Following this second move, General Electric would focus on aviation. The firm's titles soar almost 6% in the premarket to $ 114.9