GDP fell 0.4% in the first quarter due to the third wave of the pandemic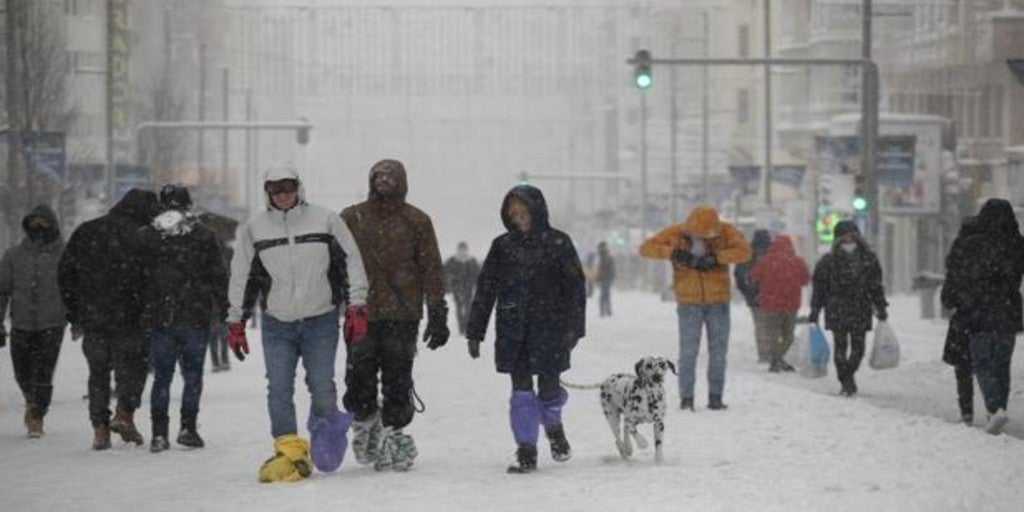 Updated:
Keep

Recovery during the first quarter was not possible due to the destruction of economic activity by the third wave of the pandemic and the storm Filomena. GDP decreased 0.4% in the first quarter of the year due to the drop in consumption and investment and returned to negative values ​​after having registered positive rates of 17.1% and 0.0%, respectively, in the third and last quarter of 2020, according to National Accounting data published this Thursday by the National Institute of Statistics (INE ).
This quarterly decrease of 0.4% has moderated one tenth
with respect to the data advanced by the statistical agency at the end of April, when a decline in GDP of 0.5% advanced for the January-March period, affected by the third wave of Covid.
The INE explains that at that time most of the statistical indicators on recent economic evolution offered results up to February, while the results published today do include all the statistical indicators of the first quarter of the year, "whose information already covers, in the vast majority of cases, the whole of the same."
In year-on-year rate, GDP fell in the first quarter at a much slower rate than in the fourth quarter of 2020 and one tenth less than expected in the data advance. A) Yes, the Spanish economy fell by -4.2% year-on-year in the first quarter of January 2021 (compared to -4.3% in advanced data) and compared to the -8.9% drop experienced in the previous quarter.
However, with this year-on-year contraction of 4.2%, there are now five consecutive quarters of negative year-on-year rates, although this is the most moderate in that period.
The third wave, together with the storm Filomena suffered in January in the center of the peninsula, was responsible for a relapse that cut household consumption (-0.6%), as well as investment in housing and construction (-3 , 2%), while business investment managed to remain positive (1.5%)