GDP falls five points more in the second quarter than in France and eight more than in Germany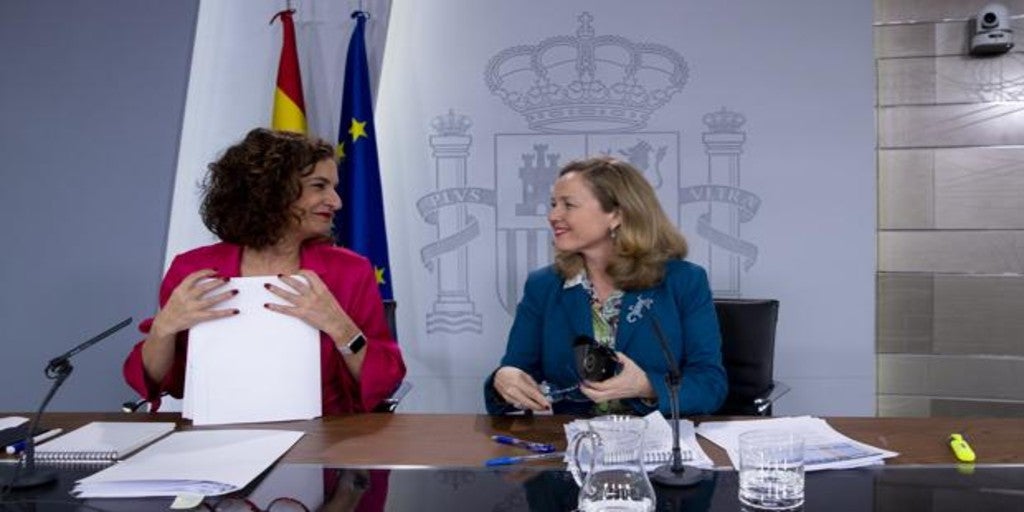 Updated:
save

The Spanish economy has suffered in the second quarter of this year the worst blow in its history. The pandemic and the declaration of the state of alarm have caused a collapse of 18.5% from April to June, while in its interannual variation the fall is 22.1%. A disaster that is similar in all countries of the world. But in the absence of knowing the data in Italy, which will also give an advance today, the Spanish economy has suffered the most decline in the large countries of Europe.
Thus, today France has also advanced how its economy behaved during the second quarter, which fell by 13.8%, also the worst figure in its history. Compared to the Spanish economy, the French country fell almost five points less. The French GDP suffered a decrease of 19% compared to the same quarter of last year, three points less than in our country.
Surety Minister Bruno Le Maire said they will work to make the recession this year less than 11% of their own estimate in the 2020 budget corrected this July to take into account the consequences of the crisis. .
Germany also had a historical fall, which, like our country, also entered a technical recession. The German country learned yesterday the GDP data for the second quarter, which fell by 10.1%, more than eight points than Spain. The Federal Statistical Office (Destatis) indicated that the drop was more than double the highest recorded during the financial and economic crisis of 2008 and 2009; In the first quarter of the year, German GDP fell 2.2% compared to the last quarter of 2019.
Outside of Europe, the US GDP figure was also known yesterday, which fell by 9.5%, nine points less than in Spain. An unprecedented collapse during the last decades and which hints that the crisis will be longer than initially thought and that it caused great declines in world markets.