Gavi, the great novelty of a revolutionary list by Luis Enrique for the League of Nations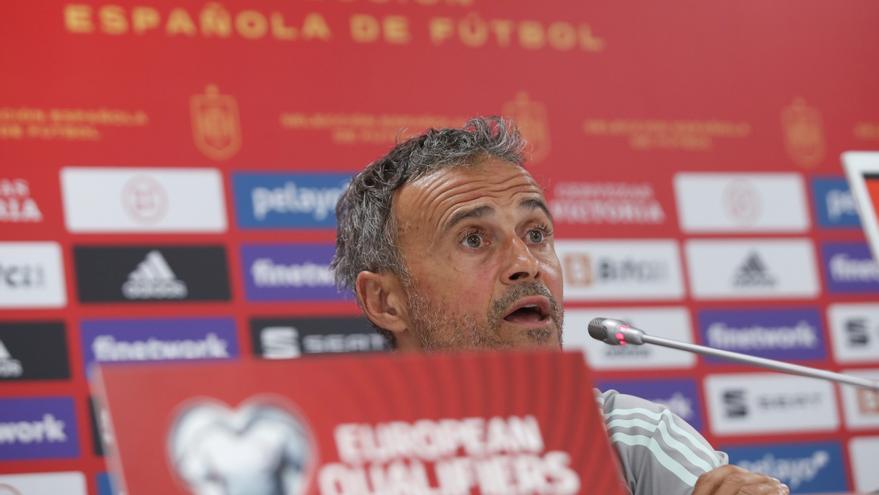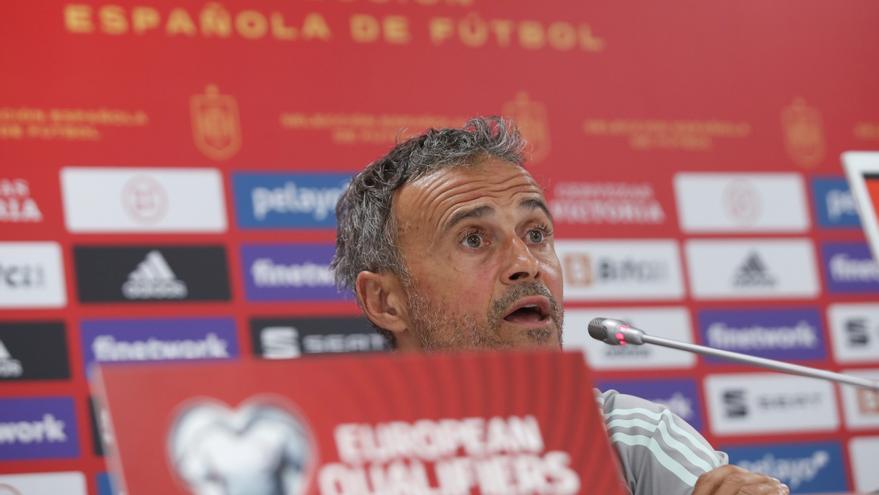 The young midfielder from FC Barcelona Pablo Martín Páez Gavira, 'Gavi', Chelsea defender Marcos Alonso and the Villarreal striker Yéremi Pino are the three great novelties of the list of Luis Enrique Martínez for the Final to Four of the Nations league next week.
The great surprise of the summons of 23 footballers of the Asturian coach is that of the Blaugrana squad, who turned 17 last August, and who makes the leap to the Absolute after having made his debut against Getafe with the Catalan team.
Along with him, the other novelties on the national coach's list are those of Marcos Alonso, Chelsea's left back and who is chosen against the casualties in that position of the injured Jordi Alba and José Luis Gayà, and that of Yéremi Pino, that makes the jump from the Sub-21. In addition, the right back Pedro Porro (Sporting Portugal) returns to a call.
Also, as planned, Luis Enrique has called back the midfielder Pedri (FC Barcelona), to the defense Pau Torres (Villarreal) and the forward Mikel Oyarzabal (Real Sociedad), who had a break in the previous list due to their passage through the Olympic Games.
This is the convocation of Luis Enrique and his 23 members to play the League of Nations:
GOALKEEPERS: Unai Simón, Robert Sánchez, David De Gea
DEFENSES: César Azpilicueta, Pedro Porro, Eric García, Aymeric Laporte, Iñigo Martínez, Pau Torres, Sergio Reguilón and Marcos Alonso.
MEDIA: Sergio Busquets, Rodri Hernández, Pedri González, Mikel Merino, Koke Resurrección and Gavi Páez.
FRONT: Ferran Torres, Pablo Sarabia, Mikel Oyarzabal, Pablo Fornals, Marcos Llorente and Yéremi Pino