Gavi and Pedri, among the 20 finalists of the Golden Boy Award 2021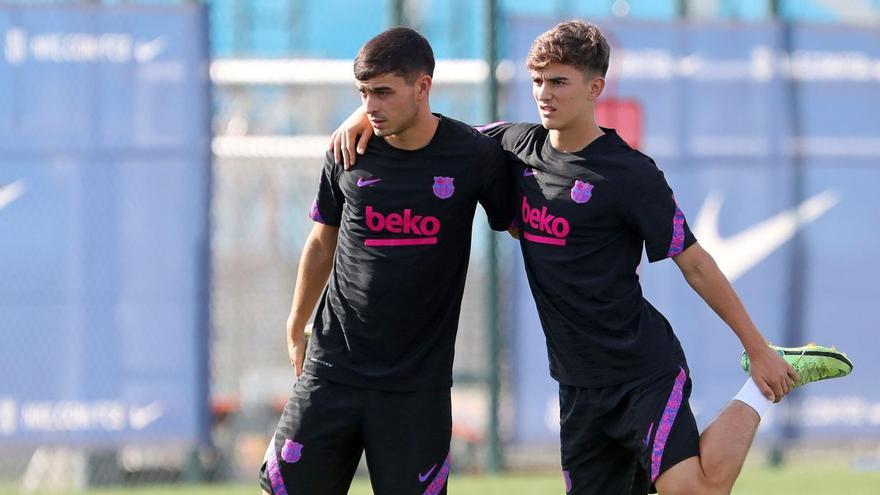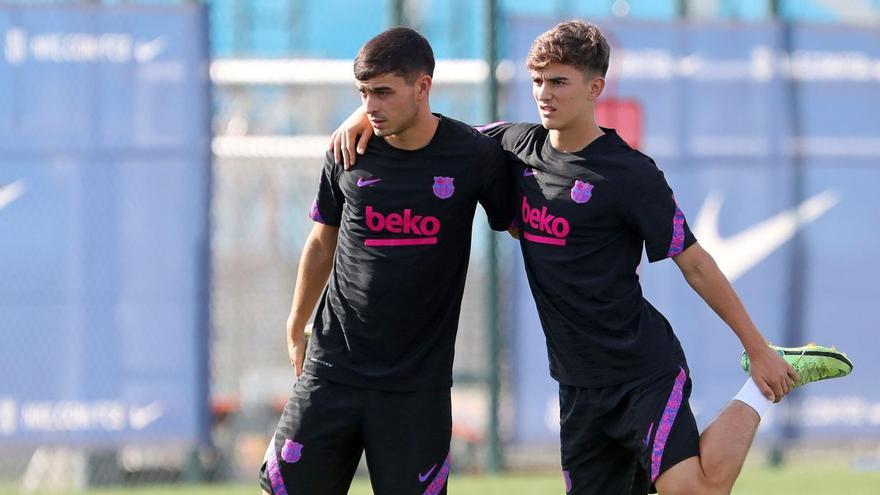 The Barça announced this Friday the pass of Gavi and Pedri to 2021 Golden Boy Award final round, award given by the Italian newspaper 'Tuttosport' for the best U21 player of the year. The 18 and 17-year-old players, respectively, are two of the great promises of the Catalan team for this season and future ones.
Pedri arrived in the summer of 2020 from Las Palmas and quickly entered Koeman's plans, which remained impressed with its immediate performance. The canary quickly adapted to Barcelona's style of play and was one of the most regular players of last season, coming to dispute until 50 matches officers with their team. In the same year of his debut, Luis Enrique summoned him to play with the Spanish team to compete in the Eurocup, where he received the award for best youngster of the Eurocup and entered the best eleven of the same competition. The canary, which this week has announced its renewal until 2026 with a clause of € 1 billion, is postulated as one of the greatest promises of Can Barça in recent years. The fans have all the hopes placed in him to be the most destabilizing player of the team after the departure of Messi, which he seems to have already shown.
Gavi's beginnings are very similar to Pedri's. The Los Palacios midfielder has gone from playing for Barça Youth at the beginning of the year to playing several games as a starter. Surrendering with flying colors in important matches such as the one he played against Atlético de Madrid At the Wanda Metropolitano, the Andalusian has earned the trust of the coach, Luis Enrique Martínez. His decision to call him to play the Nations Cup was widely criticized and his performance was spectacular, dazzling against Italy in the semi-finals, proof that age is just a number.
This is the fourth round that the two culés players pass in this award. The award will be delivered during the month of December, at the headquarters of the newspaper 'Tuttosport' in Turin.