Gasol: "They have been a very beautiful few months, I am very happy to have ended up like this"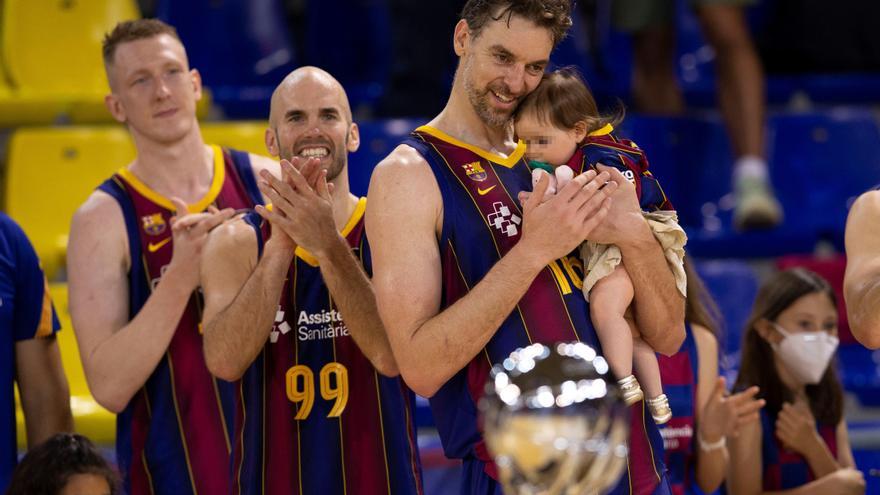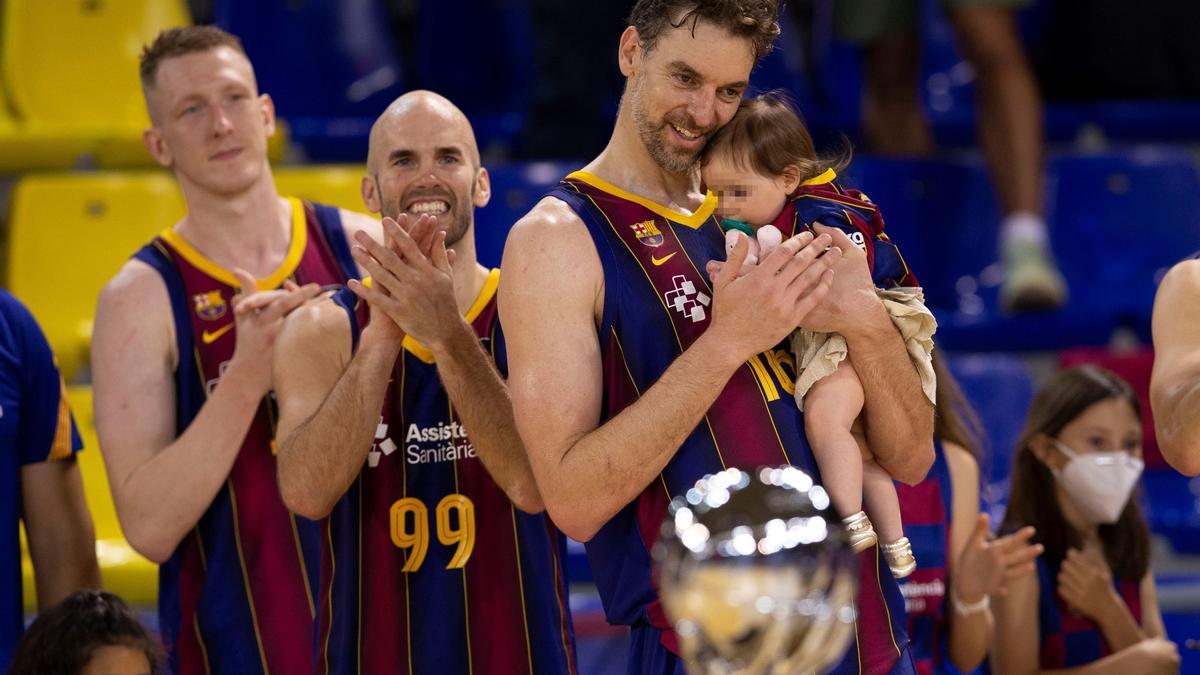 The pivot of Barça Pau Gasol assured after win the Endesa League against him Real Madrid that the last few months, with his return to competition after two years injured and this title, "have been very beautiful" and that he is glad "very much to have ended up like this". "Living a moment like this with almost 41 years, having just become a father a few months ago, is something very special that I have never experienced as a player," he explained on the microphones of Vamos, although he did not specify if he will retire after the summer. "I have always said that it could be the last game, especially when you are already at this point, that you have beaten all the forecasts, especially with the injury and everything. It is time to rest and consider the future a bit but I am very happy to have been able to play at this level at this point in my career, "he explained.
Gasol also admitted having "talked something" with the Spanish Federation and with the coach, Sergio Scariolo, about his call for Tokyo 2020. "Now these days we have to think about being a little bit with the family because they deserve it and then think about the selection and see what we will do in the future," he explained.