Gas soars and nullifies the announced reduction in electricity prices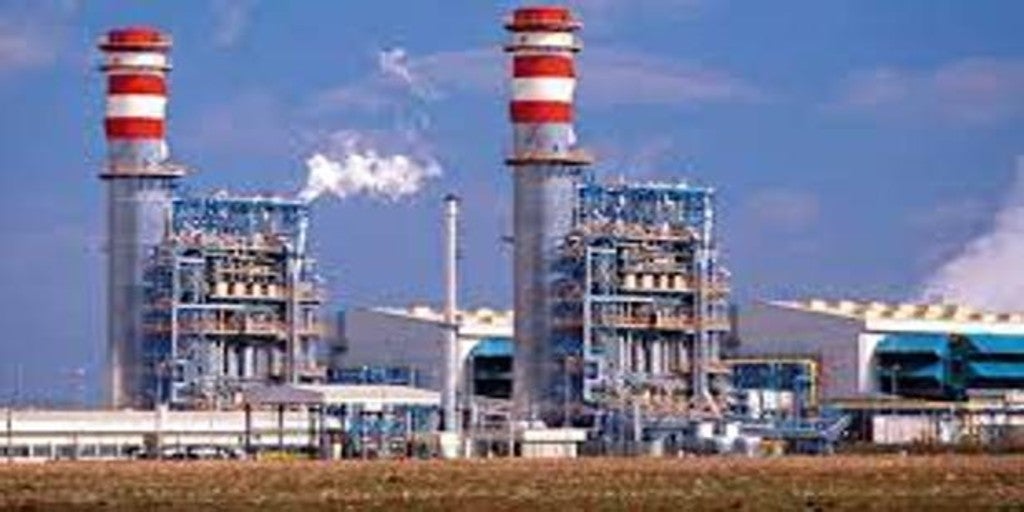 Javier Gonzalez NavarroCONTINUEMadrid Updated: 06/16/2022 14:21h
Save
Related news
The price of electricity continues to rise despite the mechanism implemented by the Government that limits the cost of gas used to generate electricity. Tomorrow it reaches 266.38 euros per megawatt hour (MW), 3% more than today (259.01).
The average price on Friday results from adding the 177.90 euros per MWh of the auction in the wholesale market and the 88.48 euros of compensation (adjustment) for the difference in the price of gas (105.50 euros per MWh today) and the limit of 40 euros per MWh established by the Executive.
A year ago, the average price of electricity was 93 euros per MWh.
The main reason for the increase in the price of electricity is the sharp rise in natural gas.
Today, specifically, it is almost 20% more expensive than yesterday and exceeds 105 euros per MWh.
View commentsTopics

Source link