Gas pipeline between France and Spain (MidCat) "is not a priority", says French Economy Minister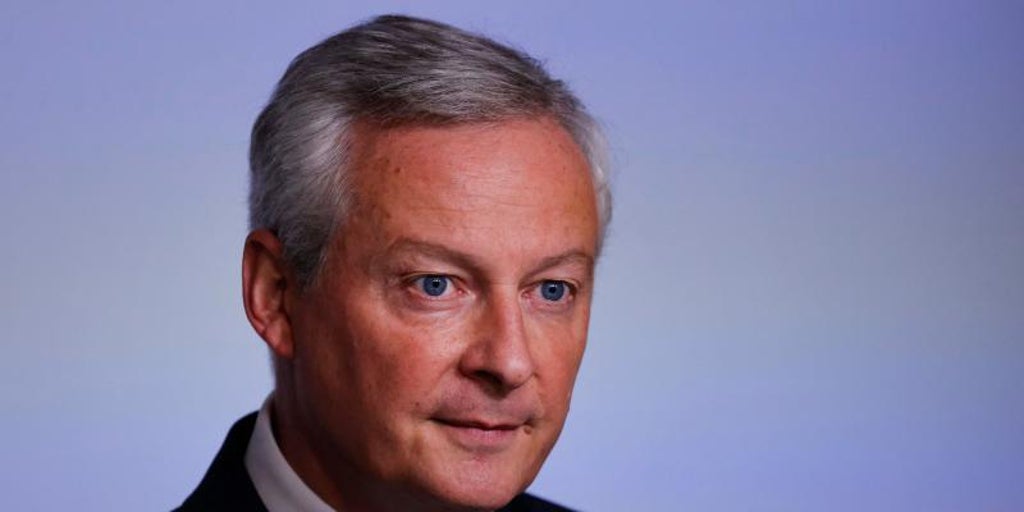 The construction of a gas pipeline between France and Spain is not a priority for the French government, which considers the energy challenges ahead of winter to be more urgent, French Economy Minister Bruno Le Maire said on Saturday.
"The short-term challenge is to have more gas, more electricity that comes from other countries than Russia (...) I am not sure that a new gas pipeline can help us in the face of winter," he told reporters in Cernobbio, in the north. of Italy, on the sidelines of The European House - Ambrosetti economic forum.
German Chancellor Olaf Scholz reiterated on Tuesday his support for the construction of a gas pipeline through the Pyrenees to "improve the interconnections of the gas network" in Europe, in the midst of an energy crisis due to the Russian invasion of Ukraine.
The project, named Midcat - short for Midi (southern France) and Catalonia (northeastern Spain), the two regions it would connect - would allow Spain, but also Portugal, to transport gas, in the form of LNG (liquefied natural gas). coming from the United States or Qatar, to central Europe, through France.
The project, launched in 2013, was abandoned in 2019 due to its environmental impact and low economic interest, but the war in Ukraine and Russian threats to interrupt gas supplies to the EU brought the issue back to the table.
"The challenge now, for the whole world, for Italy, Germany and France, is to get through the coming winter without affecting our economy and our homes too much," insisted Le Maire.
"Before thinking about a long-term investment, let's focus on the challenges we will have to deal with next winter," he stressed.
"Electricity and hydrogen seem more promising to me than a new gas pipeline, because we want to bet on decarbonized energy," he explained.