Gas hits Pedro Sánchez and the price of electricity rises another 15% tomorrow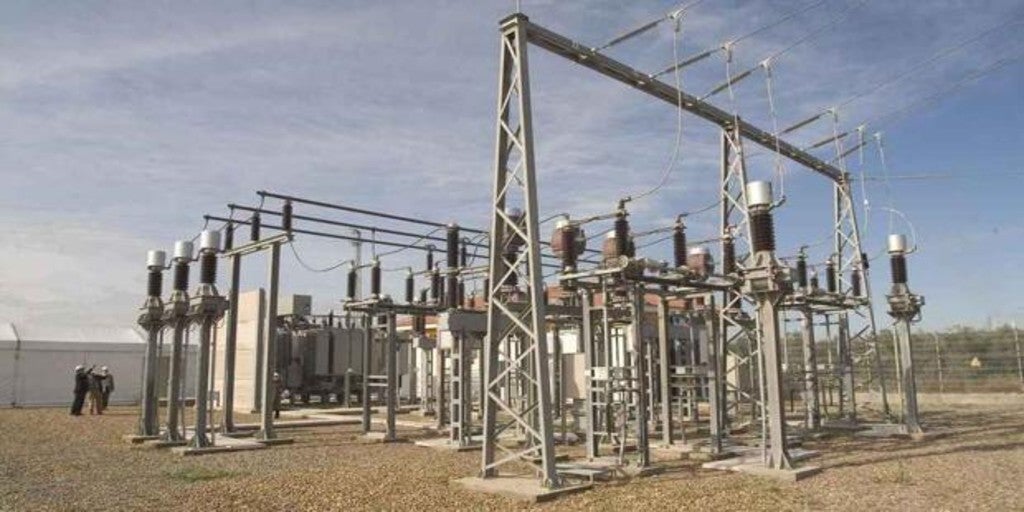 Javier Gonzalez NavarroCONTINUEMadrid Updated: 06/15/2022 14:15h
Save
Related news
The wholesale electricity market is disregarding the government's plan to force prices down by limiting the costs of the gas used to generate electricity.
Thus, the average price of electricity tomorrow will be 259.01 euros per megawatt hour (MWh), 15% more than today (224.86 euros). Those 259.01 euros are the sum of the price resulting from the auction (170.81 euros) and the compensation (88.20 euros) to the electricity companies for the difference in the price of gas and the limit of 40 euros per MWh established by government.
The Executive of Pedro Sánchez had announced that the cap on gas would lower prices by 30%. More recently, he said that this reduction would be from 15 to 20%.
The truth is that today, the first day of application of the new mechanism, the average price of the wholesale market is 5% more expensive than Tuesday and tomorrow, 15% more expensive than today.
View commentsTopics

Source link