Garzón will limit advertising directed at minors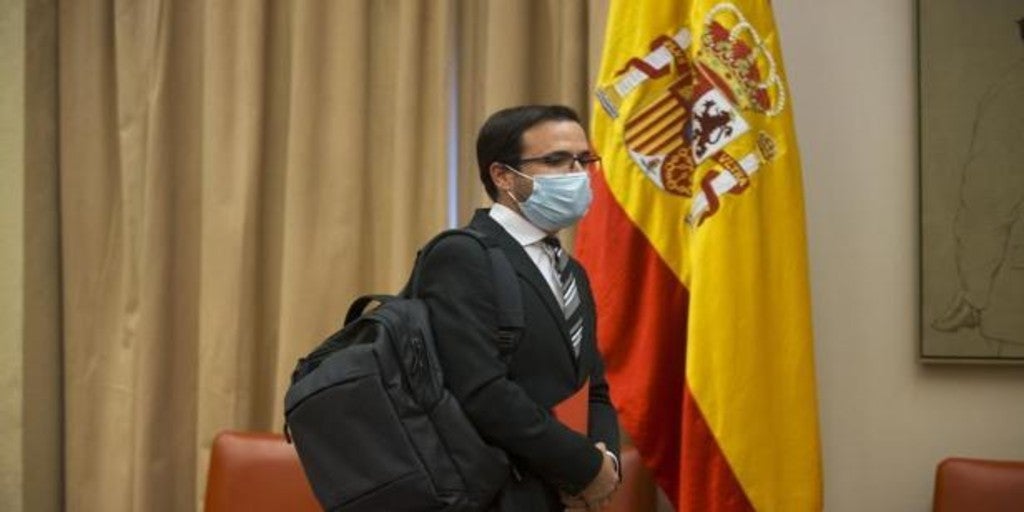 Updated:
Keep

After regulating the advertising of online gambling, the Government
wants to end the ads for sweets, pastries and products containing sugar. The Minister of Consumption, Alberto Garzón, announced today that he will regulate and limit, through a royal decree, the issuance of advertising for unhealthy foods and beverages when they are aimed at children and adolescents. As Garzón assured in a joint press conference with the mayor of Barcelona Ada Colau, the self-regulation system that has been in force since 2005 has proven "insufficient", as shown by the data on overweight and obesity affecting Spanish boys and girls and of which advertising is one of the causes.
In his appearance, Garzón reported on some aspects of the new regulations that It will affect the hours of reinforced protection and the advertising spaces of programs aimed at children.. Likewise, it will regulate both television and radio content, movie theaters and advertising on the internet, social networks, websites or mobile applications, as long as the content is aimed at children under 16 years of age. The regulations will also include limitations on advertising in print media.
The law, to be passed in 2022, will affect five product categories regardless of nutrient content. The first category is that of chocolate and sugar confectionery products, energy bars and sweet toppings and desserts. It is followed by the food group that includes cakes, cookies and other pastry products. Nor will three other categories that make up juices, energy drinks and ice creams be advertised.
For the rest of the product categories, it is established a limit of nutrient content per 100 grams. In this case, they may be announced as long as total and saturated fats, total and added sugar and salt levels are kept below the limits established for each product.
Based on these premises, companies may have their own self-regulation as long as when they suppose a frame of protection superior to the one of the own norm.