Garzón will have powers to fine companies in case of massive fraud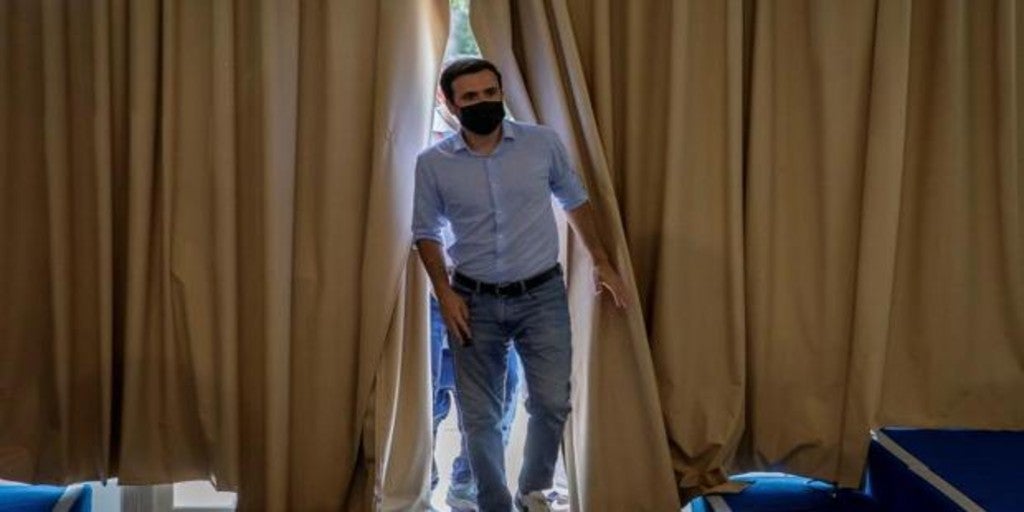 Updated:
Keep

The Ministry of Consumption will have sanctioning capacity against fraud and massive breaches and may file the corresponding fines, according to government sources. The Executive of Pedro Sánchez has decided to equip the head of the branch, Alberto Garzón, and the department that directs the competition to sanction large companies when they fail to comply with regulations that affect consumers in various autonomous communities. The Council of Ministers started on Tuesday the processing of the draft, with which the Ministry of Consumption will share the sanctioning powers with the autonomies once the rule goes ahead.
Consumption will thus assume more powers and may act as a sanctioning authority against those infringements that harm the market unity and to the consumer, when they occur in several EU states or when the offender is not located in Spain, such as scams that occur in electronic commerce. The new regulations would have allowed the Executive to act more quickly in cases such as the 'dieselgate' or the floor clauses, which affected millions of Spaniards, according to the same government sources.
Depending on the gravity
However, the autonomous communities will maintain the sanctioning powers that they assumed with the promulgation of the first version of the General Law for the Defense of Consumers and Users in 1984. That is, an autonomous consumer authority may continue to fine and take measures before a fraud that affects consumers from different communities. For its part, the Ministry may initiate disciplinary proceedings and apply fines proportional to the seriousness of the events, the number of consumers affected and the illicit profit obtained by a specific company.
From Facua they explain that the Government, at the request of Consumption, thus complies with a claim that the association has been raising since 2015 and that he communicated to Garzón at the beginning of the legislature.