Garzón vetoes minors access to loot and reward boxes for video games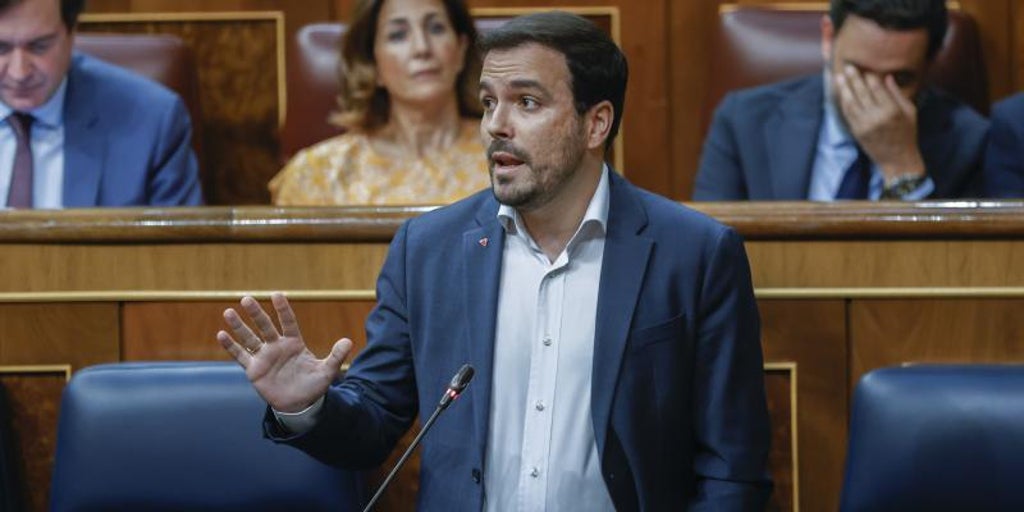 Theresa Sanchez VincentCONTINUE
Updated: 07/01/2022 10:15 a.m.
Save
RELATED NEWS
The reward boxes that offer an extra level or improve the attributes of a virtual character within a video game in exchange for money are now in the crosshairs of the Ministry of Consumption. The
specific law that will regulate the 'loot boxes' or loot boxes of video games contemplates the prohibition of access to these reward methods for minors to avoid gambling behavior and the compulsive consumption of these mechanisms similar to games of chance. This entry veto for those users who are under 18 years of age will be carried out through a documentary verification such as the DNI or biometric tools.
In addition, for those of legal age, other options will be introduced to limit these expenses.
The restrictions may be partial in the game time and the maximum amount of spending and totals, with a self-exclusion system for those people with addiction problems who voluntarily prohibit themselves from access.
From Consumer Affairs they point out that in no case will video games in general be equated to games of chance, that is, the games on the screens will continue to be legal and can be used without restrictions by any type of user. A distinction is also made between video games and the so-called Random Reward Mechanisms (MAR) or those known as 'loot boxes' or loot boxes. These measures are derived from the bill,
to which ABC has had access, and that this Friday, July 1, the public hearing procedures begin, a process that will last six months. Once the contributions made are valued, the rule will be approved by the Council of Ministers to begin its processing in Congress as a bill.
The aforementioned reward mechanisms in games allow you to chain challenges in exchange for paying with virtual currency, such as cryptocurrencies, or real. Currently
there are two models: the loot boxes that are inside the video games or the websites or exchange platforms outside of these games. Thanks to this content, players can improve their performance on the screen in exchange for small payments, which accumulate, and can lead to large outlays in the long run due to the compulsive spending they lead to in some cases.
Thus, this strategy of video game companies promotes gambling behaviors associated with games of chance and similar to those that are triggered in front of a 'slot machine', as they have pointed out from Consumption on other occasions. The user begins by paying small amounts for these rewards or for prizes that are raffled randomly among several players. "They can lead to a girl of 15 or 16 years asking her father for 10 euros, and another 10, and another 10," assured the Minister of Consumption, Alberto Garzón, a few months ago in Congress.
Sanctions regime
The future law will establish a sanctioning regime for infractions with fines of up to 25,000 euros for minor infractions, and serious ones, with penalties of 25,000 to 200,000 euros. In the case of very serious infractions, the penalties will range from 200,000 euros to three million. The closing and closure of the means by which services are provided or allow the activation of random reward mechanisms (MAR) is also contemplated.
The end of the norm
according to Garzón, at the beginning of June, is "to make the best possible law for the protection of all consumers and people who play video games." The Minister of Consumption then stressed that having a "specific law" on this matter "will allow fun and that this is compatible with the preservation and maximization of the health of all consumers and, in particular, of the most vulnerable." Likewise, arzón advanced that Spain will become the first country in Europe to have "a specific law" to regulate the 'loot boxes' or loot boxes of video games.
«A system as particular as that of the 'loot boxes' that we are analyzing today is where characteristics very similar to those of traditional games of chance have been introduced. They share the randomness or chance in the result, that it costs money to activate the mechanism and that the prize has an evaluable value, "added the head of Consumption.
View commentsTopics

Source link