Garzón returns to the charge and continues with his campaign to reduce meat consumption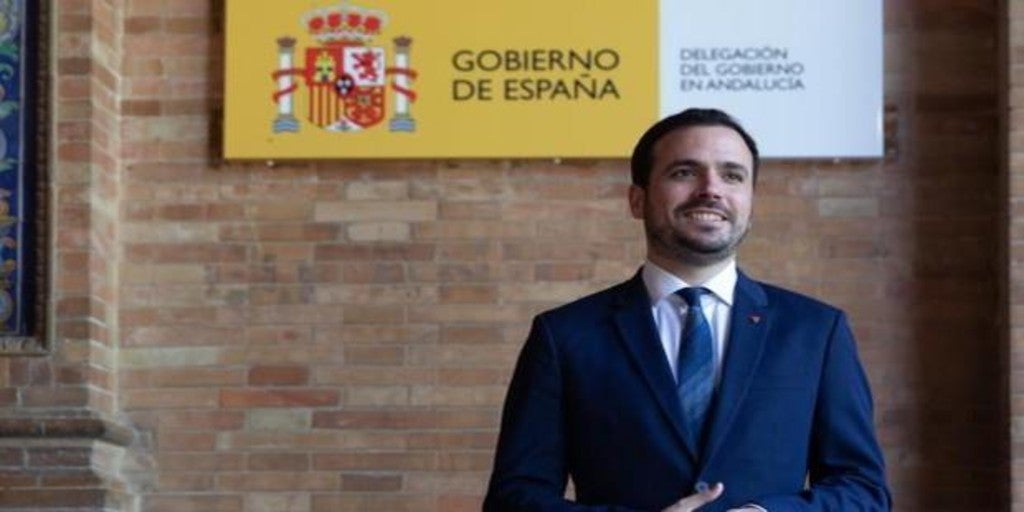 Updated:
Keep

Far from rectifying, Alberto Garzón today once again claimed his position on the need to reduce meat consumption to improve health and not harm the environment. The Consumer Minister quotes the actor and former Republican governor of California on Twitter Arnold schwarzenegger, who also defends eating less meat products to protect the planet. "Three changes in consumption habits that Schwarzenegger recommends to contribute to the fight against climate change: Do not consume plastic, buy local products, consume less meat," says Garzón in a message on Twitter, along with a video of the actor published by the digital media Brut.
«I'm not telling you not to eat any meat, because if you don't, I would be saying never eat Viennese schnitzel again and that's impossible. But eat less. Cut out meat two days a week. And in this way, we will save the climate and the world. Trust me ", stresses, for his part, Schwarzenegger.
Three changes in consumer habits that @Schwarzenegger recommends to contribute to the fight against climate change:
– Do not consume plastic
– Buy local products
– Eat less meat https://t.co/4TvQRrzFNR

– Alberto Garzón🔻 (@agarzon) July 13, 2021
Despite requests for resignation from farmers and meat sector associations, Garzón today reaffirms his position close to the vegan trend. The disavowal of the Prime Minister and the clashes with other ministers have not been enough to stop the campaign against the meat of the current head of Consumption. Garzón has also repeatedly mentioned the 'Spain 2050' strategy published a few weeks ago, which includes "this strategic line" on reducing meat consumption.
Last week, Garzón posted a video on social networks in which he defended the reduction of meat consumption and in which he blamed the pollution sector for greenhouse gas emissions from livestock, "especially from macro-farms." .
Reactions to these statements were immediate and the Minister of Agriculture, Luis Planas, went so far as to say that the Consumer Initiative "is as wrong as the one that sugar kills" and added that it was "absolutely out of place" to point out the meat sector in this way. Asked about it, the President of the Government himself disavowed the head of Consumption with a lapidary phrase: "Where they put a steak on the spot … that's unbeatable."
The
professional meat associations in Spain also expressed their "stupor" before Garzón's publications. «We want to express the amazement of the hundreds of thousands of farmers, companies, workers and technicians from all over Spain linked to the livestock and meat sectors that we represent, before the campaign signed by yourself and the Ministry of which you are head, which defames the whole livestock-meat sector ", indicated up to six associations that signed an open letter sent to the minister.